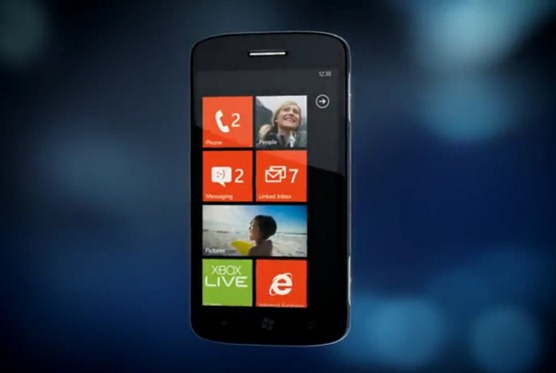 If you're one of the many Windows Phone users itching to get their hands on the latest update from Microsoft, and really all Windows Phone users should have their hands up, the time you have left until its on your device just got a little shorter. Early this afternoon Microsoft's Terry Myerson announced the Windows Phone Mango, had been released to manufactures.
From Terry Myerson of Windows Phone,

"I wanted to drop into the Windows Phone Blog briefly to update you on an important milestone. Earlier this morning, the Windows Phone development team officially signed off on the release to manufacturing (RTM) build of "Mango" – the latest version of the Windows Phone operating system. This marks the point in the development process where we hand code to our handset and mobile operator partners to optimize Mango for their specific phone and network configurations. Here on the Windows Phone team, we now turn to preparing for the update process. The Mango update for current Windows Phone handsets will be ready this fall, and of course will come pre-installed on new Windows Phones."
Now before you go whipping out that USB cable and refreshing the Zune Software, here's a little refresher in how the update process works for Windows Phone. Once Microsoft signs off on the update, it then goes to the firms who make the hardware to be customized for each handset (i.e. Samsung, and HTC). Following that it then heads to your wireless carriers to be tested on their networks and customized for the variants of the phones they carry. (i.e. the HTC HD7 on TMobile vs. HTC HD7 on AT&T) Once it's cleared that hurdle in then heads back to Microsoft for distribution and is slowly released to users over the course of a few weeks to a month. Here's where it get's dicey. It's our understand that this process can take anywhere from a month to longer mostly depending on each wireless provider approving the update, so it's entirely possible that this could take a absurd amount of time. As always we'll keep you updated on the latest, and if you're looking for a refresher on some of those 500+ features. We've got a little video for you.
An overview of some of the features of Mango from Microsoft.