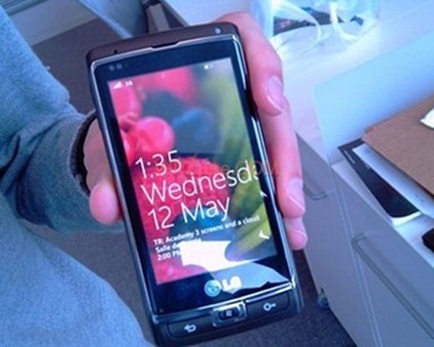 It's been an exciting month for Windows Phone developers. In four short weeks, we've had the Windows Phone SDK refreshed, an early developer OS go out for testing on real retail hardware, and now we're getting updated versions of both again. Starting today app creators who have register with Microsoft App Hub can't get the latest version of the Windows Phone OS to load on their phones for testing with their apps.
Among a whole host of bug fixes, Beta users should find newly finished connectivity for Twitter and Linkedin, as well updated version of the Zune client to get that update on your phone.
On the SDK side of things, Microsoft has confirmed that they've finalized all the APIs built into Mango as well as finally surfaced the screenshot feature inside the SDK itself.
Source Windows Phone Blog, via WPCentral