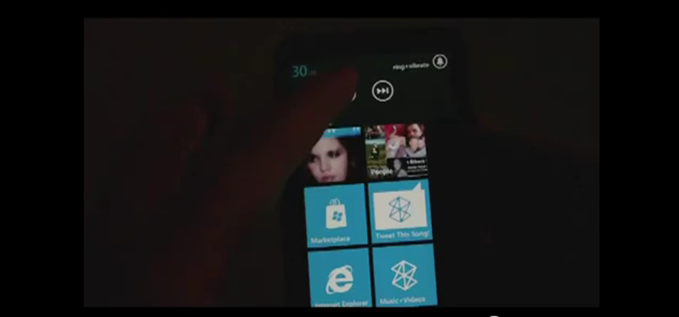 Remember the Zune Social? Remember when life was simple, media players we all the rage and Microsoft had grand ideas about creating an end to end social experience for music lovers? Well we remember and until now it's fallen by the way side. If you are a Windows Phone user, there's not even a Social area on your device. We had just given up on the thought of sharing what music we love with friends from our Windows Phones, when we saw RogueCode's newest app for Windows Phone: 'Tweet This Song'.
'Tweet This Song', a new social music utility coming to Windows Phone.
It seems the app is already done and awaiting certification from Microsoft. The moment we have word that its available for download we'll update you fine folks. For those of you who are wondering where you've heard the name RogueCode before, he actually joined us on for ZuneSpring Live to talk about his Zune App work. You can find him on Twitter as here.
Update 8/13 Matt from RogueCode just let us know that it's available in the Windows Phone Marketplace as of right now. You know the drill, a full video review of the app as soon as time permits.