Rumor is that tomorrow Hollywood will have a Fifty Shades Darker trailer for movie goers frustrated by quality writing from Woody Allen and box office earners fueled by Marvel characters. That news came just as Microsoft announced some grey and green related news of its own. The company is introducing three — yes three different Xbox One S Battlefield 1 bundles over two months.
The Xbox Wire blog revealed a ton of Xbox One S Battlefield 1 bundles this morning. Right now, it's unclear if these bundles will replace the Halo and Madden bundles that are available now, but Microsoft has something for every price point — provided you're excited for the historical shooter coming in early October. EA Access is also included. That's Electronic Arts' subscription game service featuring early access to new releases and discounts.
The Xbox One S Battlefield 1 Bundle will cost $299 when it goes on sale beginning October 13th. Shoppers in the United States, Canada, Australia and New Zealand can pre-order this bundle now. As the name suggestions, you get either a download or physical copy of Battlefield 1 with it. (Which depends on whether you're willing to go to GameStop or not.)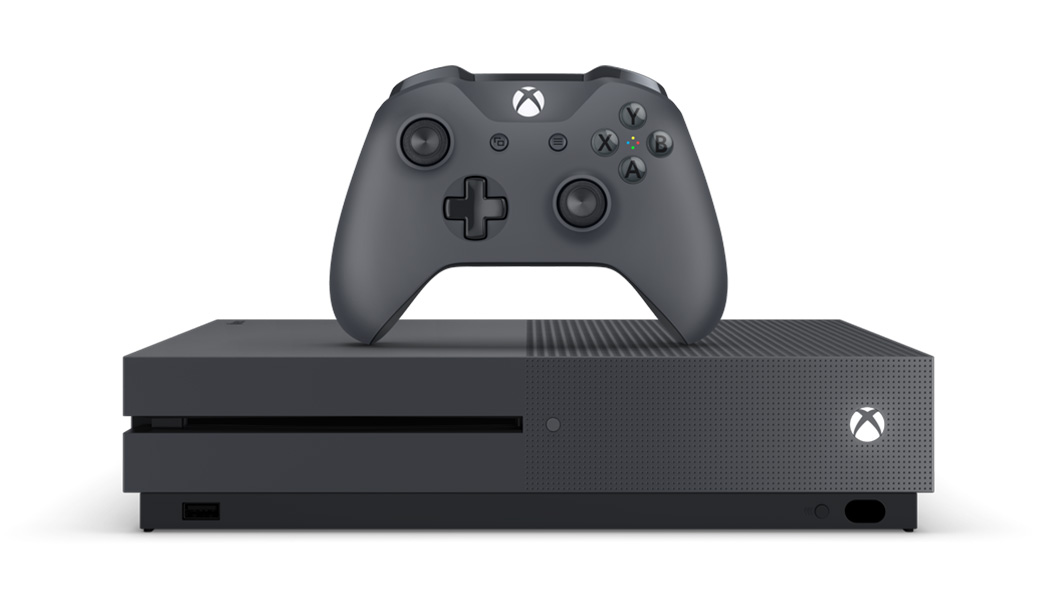 The Storm Grey Special Edition Xbox One — see now that reference to Dorian Grey makes sense — will launch on November 1st at the Microsoft Store and Wal-Mart for $299. The console and controller are painted a dark grey. That's something we don't see every day. It too will come with Battlefield 1 and a month EA Access.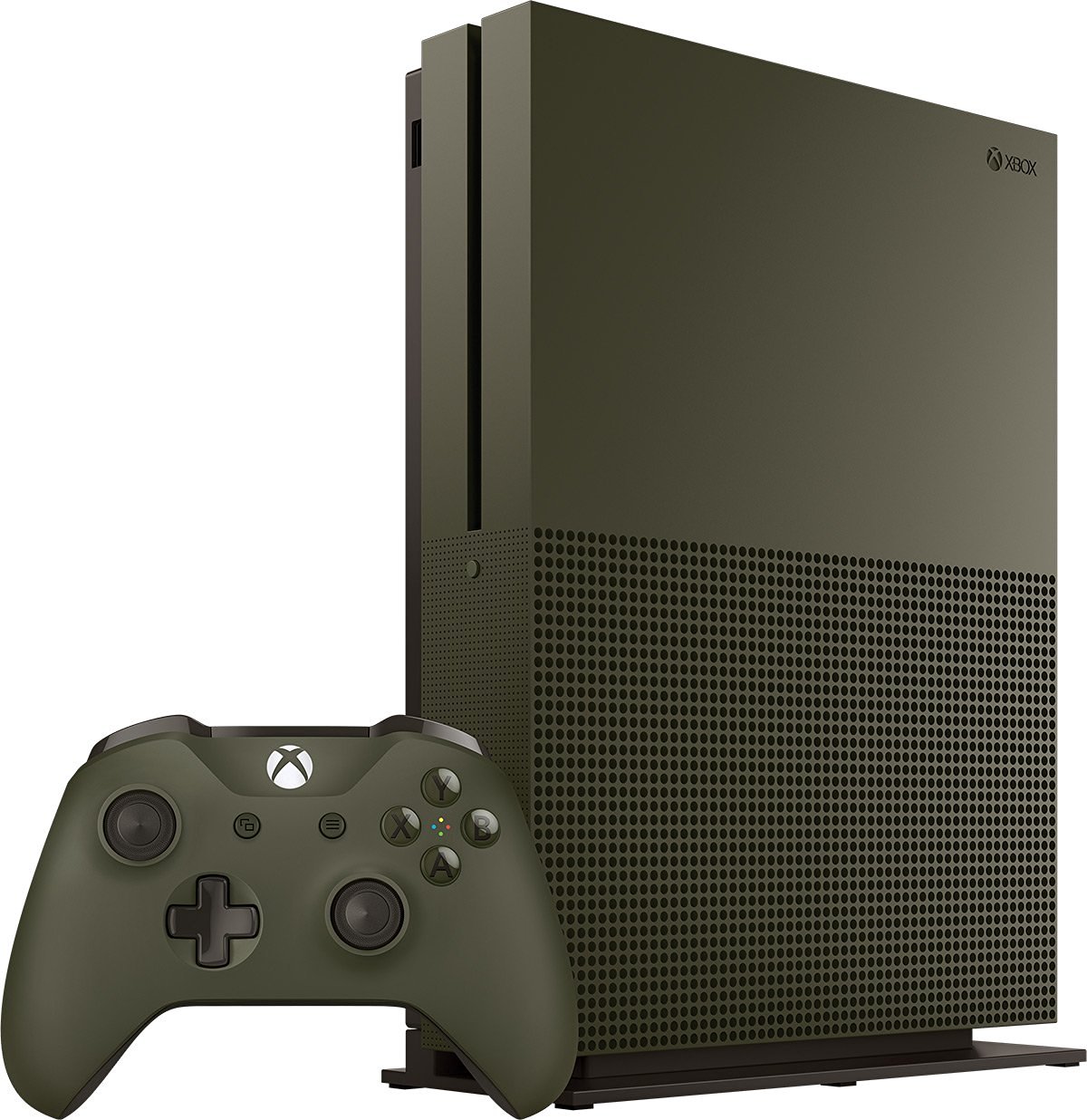 Lastly, there's the Xbox One S Battlefield 1 Special Edition Bundle. For $349 shoppers get Battlefield 1 Early Enlister Deluxe Edition, Hellfighter Pack, Red Baron Pack, Lawrence of Arabia Pack, five battle Packs and a month of EA Access. The United States, Canada, Australia and New Zealand pack can pick up this Bundle on October 18th. Europe wont get this bundle until October 13th.