Another month, another edition of Ask The en. I've got answers to all the questions you sent me this past month. That includes a guide to cleaning your Xbox One controller and the answer to a question I get a lot: Why don't I have Xbox Game Pass?
There are more questions to answer than usual because I finally remembered to put out the call for new questions before sitting down to write Ask The en. In that vein, don't hesitate to send me any questions you have. Whether they're about Xbox, Windows, Surface, Alexa or anything else that plugs in, I'll answer it. I wouldn't mind a few questions about some culture either. Send them over on Facebook, Twitter or through email.
Let's kick the tires and light the fires.
How to Clean Your Xbox One Controller
Q. How do you clean your Xbox One Controller?
Your most valuable tool when cleaning your Xbox One controller is a business card. Stick a business card you don't care about in the groove that runs along the sides and bottom of the controller. Next, slide that business card along the groove to force out dirt. Finally, use another corner of the same business card to clean inside the finger dimple of each joystick. Wipe the face of your controller down with a damp cloth and you're good.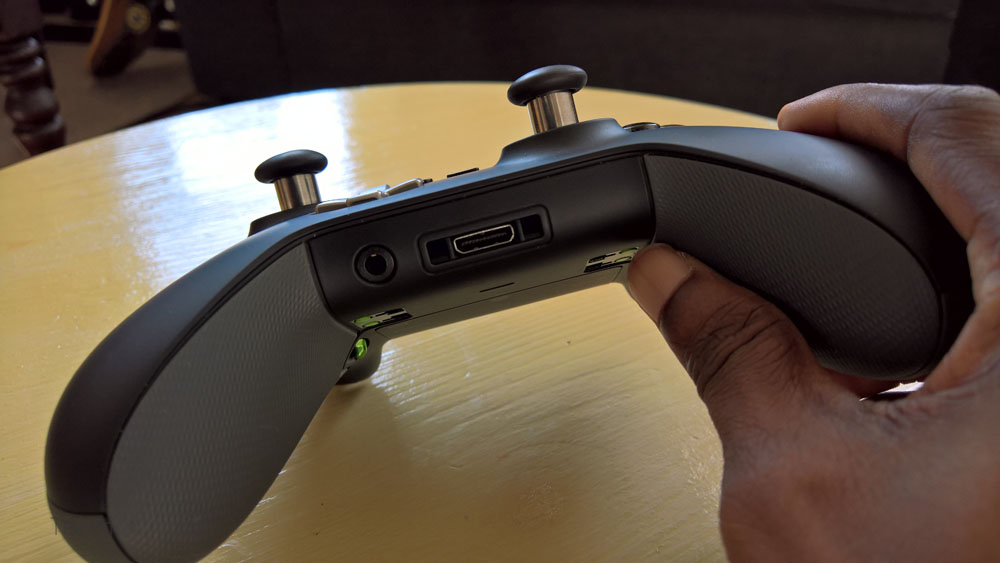 Whatever you do, don't spray any liquids directly on your controller or you're buying a new one. If you've done that already and your controller has stopped working, may I suggest buying a custom one from Xbox Design Lab? Hey, you might as well get a good-looking replacement out of the whole ordeal.
Why I'm Not Subscribed to Xbox Game Pass
Q. What's keeping you from Subscribing to Xbox Game Pass?
Yes, I don't have Xbox Game Pass. But, it's not because of anything Microsoft is doing, mostly. I'm cheap and it doesn't compliment the way I game.
When I let my Groove Music Pass expire in 2017, I promised that I would keep my subscription services in check. That promise included a cap on the amount of money I spend on services and evaluating whether I truly needed them every few months.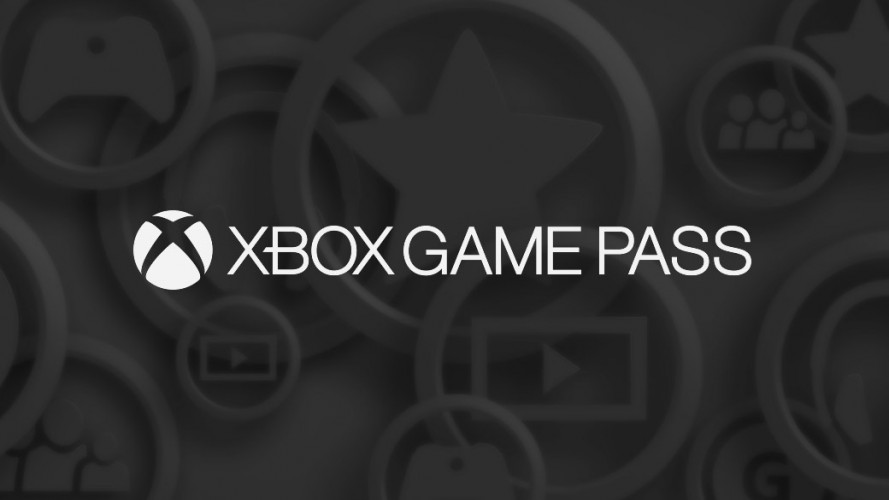 I'm not someone who needs access to hundreds of games, honestly. I play a single game at a time, and I prefer to buy a game that I know I'm going to come back to again and again. If I got hooked on a Game Pass game, I'd need to keep paying the $9.99 fee without end. That's in addition to the $60 I already spend on Xbox Live Gold. Strike one.
Of course, Xbox Game Pass would be a lot more valuable to me if Microsoft shipped more than two exclusives I wanted to play in a year. All Xbox exclusives come to the service the day they launch. But with Crackdown 3 delayed and no must-play exclusive coming out later this fall, I've got a while until that happens.
All the Xbox One Bundles
Q. Why are you hating on all the new Xbox One bundles?
If you're referring to my coverage of Microsoft's Gamescom 2018 announcements earlier this week, know that I'm not hating at all. In fact, I even say that in that report. That post is loaded with some snark and skepticism, though. You got me there.
Honestly, I just find it astonishing that Microsoft, light on exclusives for the fall, decided to basically bundle every must-have video game made by someone else with an Xbox One S or Xbox One X. It's a bold strategy that I think will lead to a lot of console sales and some confusion.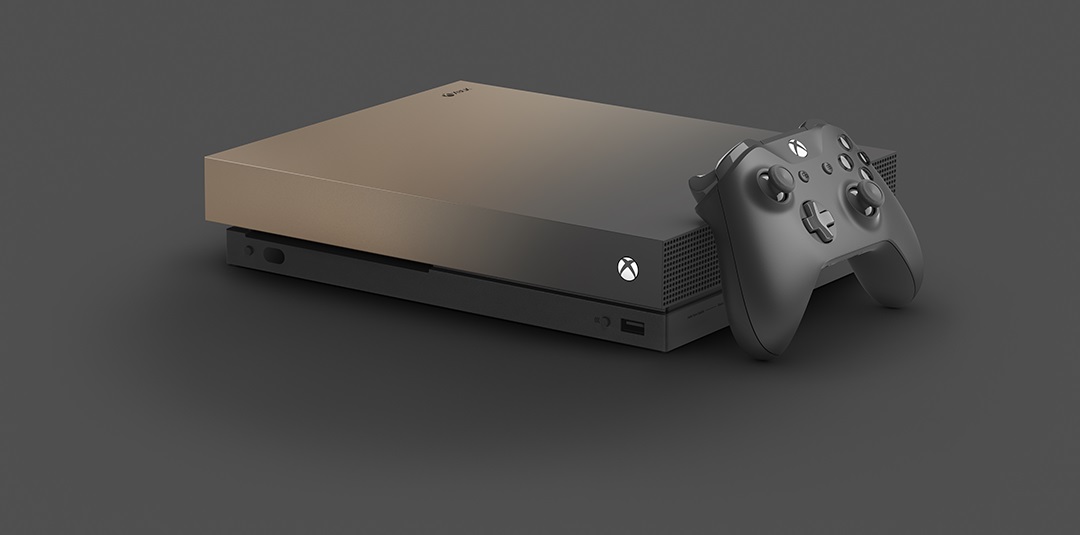 Buying an Xbox One used to be simple: choose a console. Now you need to decide which console you want, then (If you buy an Xbox One S) choose your storage capacity. Finally, you've got to decide which of this tidal wave of bundles you want based on the game that's included. Oh, and make sure you choose wisely. The games that come with most of these new bundles are digital codes, so you won't be able to trade them to GameStop later.
That's a lot for the average person to consider, I think.
Q. Do you regret your career change?
A little background is necessary before I answer this question. Besides running The en since 2006, I spent the last five years as a freelance writer. I got to review all sorts of gadgets, travel to places I'd never been, and learn a ton from some amazing people.
I gotta say, I don't regret doing less tech reporting to pick up a regular day job, though. First, I'm working in public broadcasting, something I've enjoyed and been passionate about since 1996. Also, I'm learning new skills. Lastly, this switch has the great side-effect allowing me to shunt all my writing and creative energy into The en, a place where I make the calls, choose the stories, and set the agenda.
Having an office to go to that's not in my house is terrific too. Human interaction is underrated.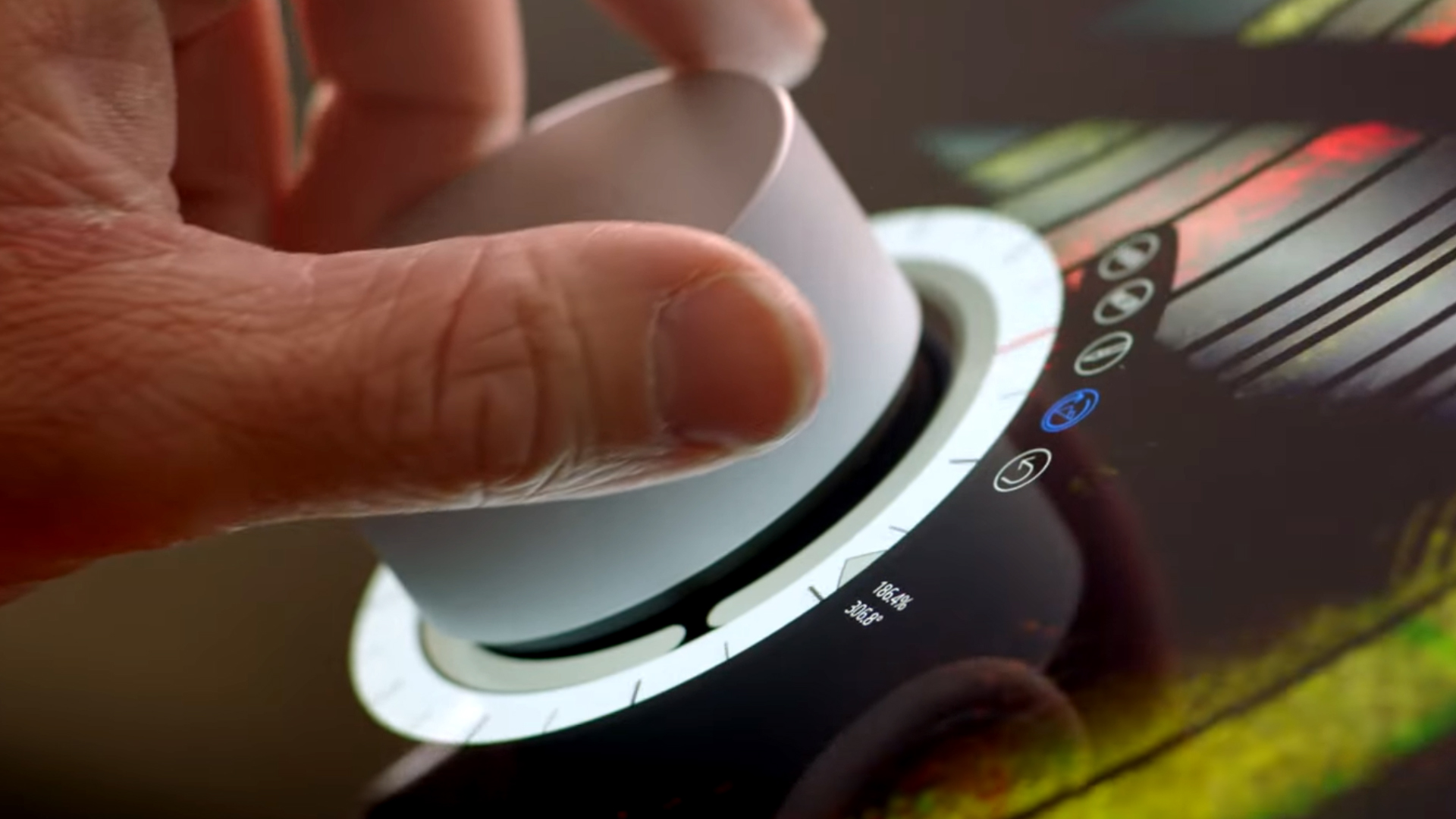 Q. What do you use your Surface Dial for?
Can I be real with you for a second, dear reader? I use the Surface Dial, an accessory that costs as much as my monthly utility bill, to change the volume and pause Groove Music. That's it.
Now, I didn't pay the full $99 purchase price that Microsoft asks for the Surface Dial, which is why I'm not that bitter. It cost me $50 because I purchased it at the same time as my 2017 Surface Pro.
My plan is to find more creative ways of putting it to work. The latest version of Windows 10 lets you program shortcuts yourself, so I've been thinking about using the dial to switch perspectives or turn cameras in Halo Wars 2, Cities Skylines and Planet Coaster.
Q. You trash Bixby a lot. Why all the Hate?
You didn't say if you've tried Bixby or not, so let me let you in on a secret in case you haven't. Bixby is bad Tommy, real bad. (Chucky Finster was the real star of Rugrats, and everyone knows it.) I bag on it because I'm shocked by how terrible it really is.
Let me put my comments into context. Bixby fails to recognize what I say under the best of circumstances. When it does recognize what I say, it hardly ever does what I told it to do. Then there's the straight up baffling decisions that its programmers made. If I say play something in Google Play from my Library, Bixby should do just that. I shouldn't need to sit through a 15-second ad for Google Play Music All Access. I know I don't have a subscription, that's why I told you to play an album I own that's sitting in my phone's storage. Bixby doesn't work with Samsung's own music app.
What really makes Bixby such a target for my ire is that I've used Cortana, Siri and Alexa at various points since 2014. None of them are perfect either, but they're all miles better than Bixby is. Samsung must know this. Otherwise, they'd let you link the Bixby button to other personal assistants like you can the home button.
Thanks for all your questions, and don't hesitate to email more at tpope@the-en.com. I'll meet you back here for another edition of Ask The en in a few weeks. The same rapper, same rap channel.