At least, gaming-wise, 2018 was a bust for me. Don't worry, I definitely don't plan to start this new year the way I ended the previous one. I've got plans for my Xbox in 2018 and that's what this edition of Stacks on Stacks is all about.
First, let's briefly revisit how I've spent the last months of 2018. That PlayStation 4 I thought about purchasing last year just to play Marvel's Spider-Man? I purchased it. I haven't finished the game's story yet. Don't judge me.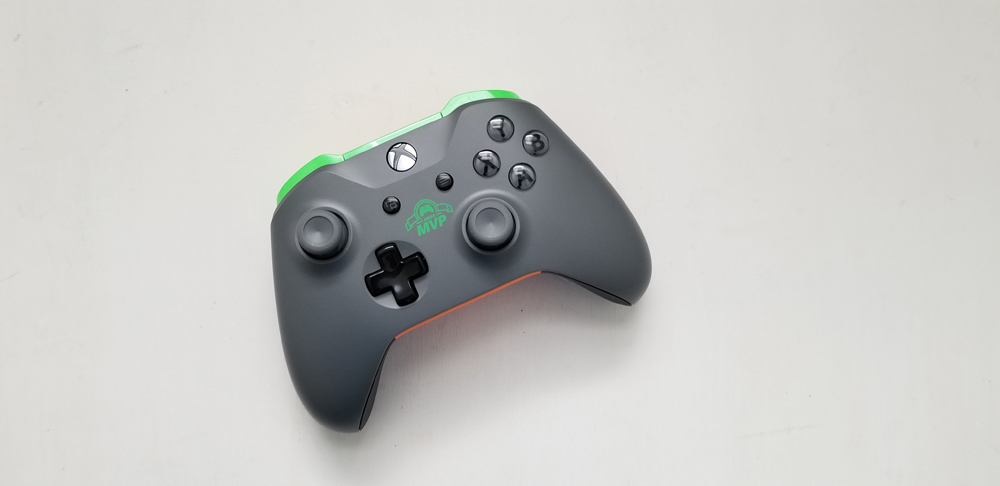 I also stuck to my word and skipped Just Cause 4. That wasn't a hard decision to be honest. It wasn't like Just Cause 3 and its downloadable content sent me running to the Xbox Store to relive the magic.
Oh, and I still haven't played a single minute of Assassin's Creed Odyssey after deciding to skip the franchise last year. I'm glad that everyone else seems to have played the game and loved it, though. It's a terrific franchise; I just needed a break from it after playing Black Flag, Unity, Syndicate and Origins.
Enough with the old stuff. I'm opening 2019 with a trifecta of new games, all for my Xbox One. Let's break them down.
Just a note: I include an Amazon affiliate link to every game that I profile in Stacks on Stacks. These links kick a portion of your purchase back to me to keep The en running. Full disclosure never hurt anyone.
Crackdown 3
The first of this three-piece combo is Crackdown 3. Now coming to Xbox One and Windows PCs on February 15th, 2019, it's still an Xbox Play Anywhere game. So, you'll be able to buy it once and play it on both of those platforms. Xbox Game Pass subscribers get access to the game on launch day.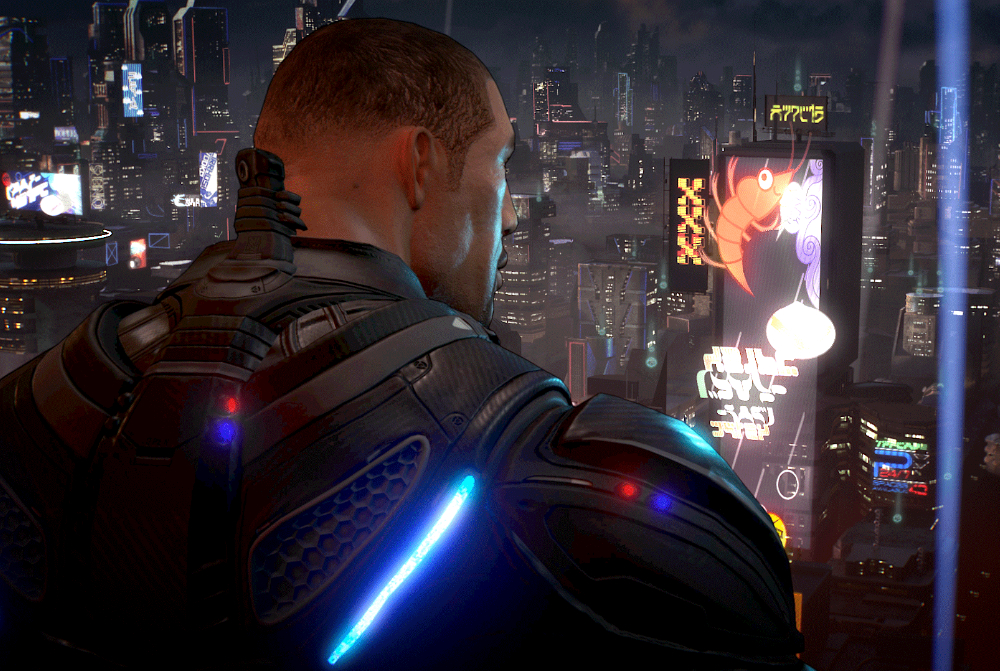 I'll admit this because we're all good friends here: I'm not that excited for Crackdown 3. I mean, I was when Microsoft first announced that it was making an open-world game with fully destructible environments. Since that 2014 reveal, journalism has tanked, Disney has announced its own streaming service, and ponies once again run free across the plains. (That last bit is a lie. I've never been to the plains, but I'm reasonably sure the only thing running free out there are oil pipelines.)
I'm buying Crackdown 3 just to see this destructive environment in action. Also, I really want a quality Xbox exclusive to add to my collection and justify my continued investment in the platform. Crackdown 3 is available on Amazon for pre-order here.
The Division 2
Now, this is the game I've been waiting for. Ubisoft Massive's The Division 2 drops on March 15th. I haven't been this excited since I made my elementary school basketball team. For those wondering, that was the only time in my life I and real athletes were the same height.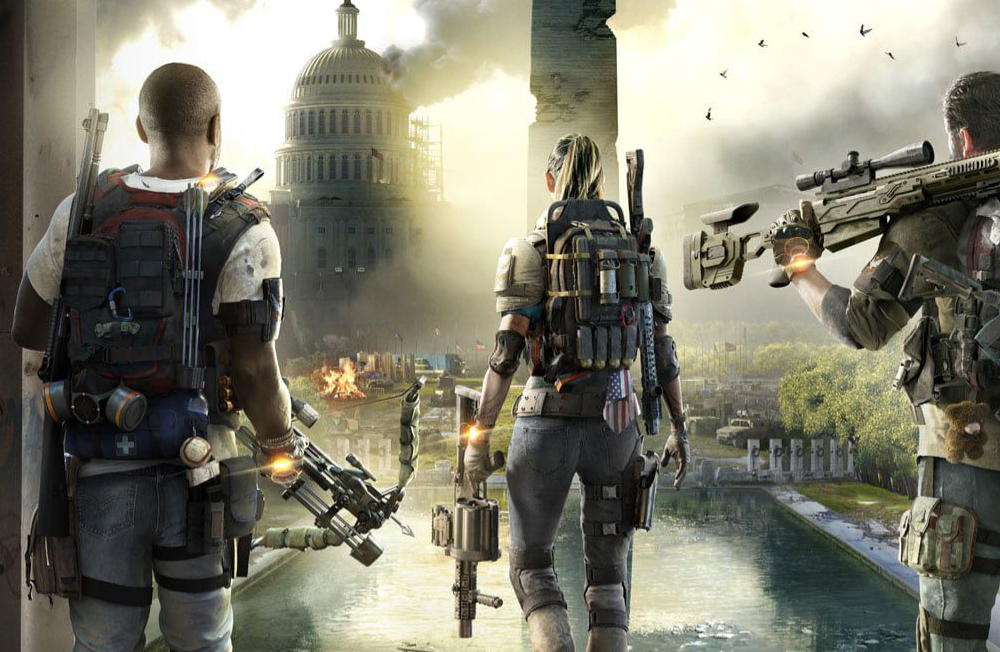 The Division 2 keeps the things that worked from the first game. This time we save what remains of Washington DC after the federal government's collapse. Ultimately, the goal seems the same as the first title: We're still playing as Strategic Homeland Division agents, empowered by law to help get the government back on its feet in case of catastrophe.
The Division had some of the best gunplay of any title I've ever played, and the multiplayer was incredibly easy to jump in and out of in a moment's notice. Expect new weapons, new options for customization, and more faces to choose from, hopefully.
I'm definitely getting this game. Join me if you're ready to uncover more about the disease that killed millions of people and shoot bad guys in the face.
You can pre-order The Division 2 on Amazon now.
Anthem
Tentatively, Anthem will be the third new video game I purchase for Xbox One in 2019.
I'm curious about Anthem because it appears to me to be a mix of Bioware's terrific storytelling, deep character customization and combat inspired by Iron Man. You're a pilot of a futuristic suit, and you use that suit to dish out major beatings by yourself or with your friends. If i'm off base, feel free to send those emails to tpope@the-en.com.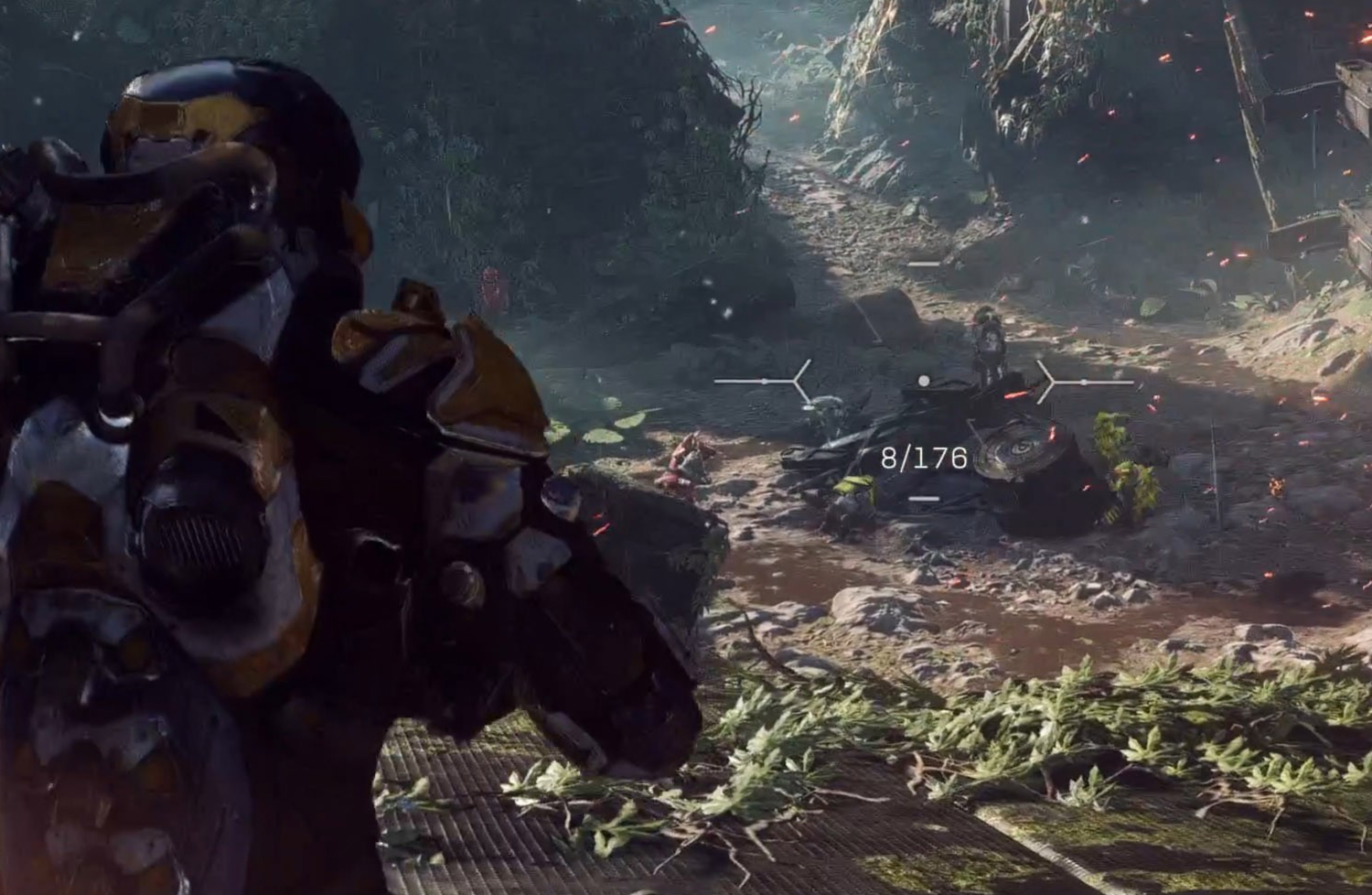 Anthem launches on February 22nd, thankfully. That gives me time to pick up a physical copy and give the game a try before dropping a ton of time into The Division 2.
Whether this game stays on my list of must-buy titles absolutely depends on how its early January beta goes. If that test goes bad, I reserve the right to pull Anthem from my line-up. Anthem's developer, Bioware is on shaky ground with me already. I'm still upset at how quickly it abandoned Mass Effect Andromeda after launch.
You can sign up for an Anthem pre-order at Amazon right now.
Look for the next edition of Stacks on Stacks in late March to see how this plan works. What PC, Xbox One and PlayStation 4 games are you planning to pick up in the new year?