---
Long on promises and short on delivery, I've looked on with amazement for years as Microsoft failed to deliver on PC gaming initiatives and getting its product groups to work together. No offense to the hard working people in Redmond, but the company's failure in PC gaming are hard to forget. First there was Games for Windows Live, then there was the second coming of Games for Windows Live. Then Microsoft rolled out Xbox Live achievements to casual games in Windows 8. Early in the spring, the company mentioned that it had another plan to alter its fortunes in PC gaming. It's called the initiative Xbox Play Anywhere.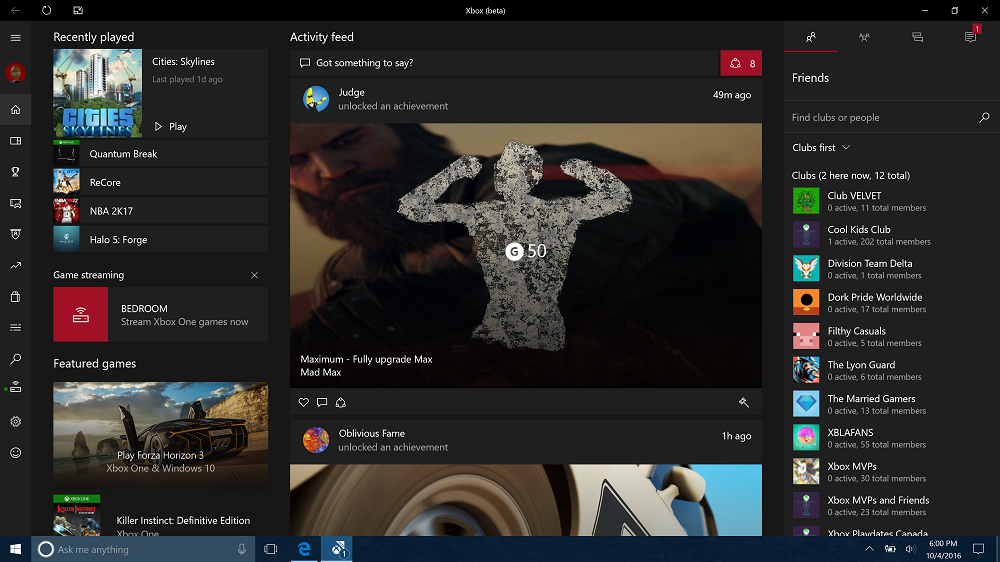 Xbox Play Anywhere attempts to combine features added to the dedicated Xbox app, connectivity across platforms and access to games that were once exclusive to the Xbox One. We've all heard talk about ReCore and Forza Horizon 3 but not one of the initiatives that power them, which I think is pretty interesting. It's interesting because that's exactly what should be happening if Xbox Play Anywhere is catching on.
Xbox Play Anywhere Review – How It All Works
How Xbox Play Anywhere Works
Xbox Play Anywhere, as far as I can tell, is official branding for what really boils down to a mix of other Microsoft offers and services. Xbox Live is the service that allows Xbox One owners to play games with their friends, sync their game saves from anywhere and communicate with other players. Xbox on Windows is the app that Microsoft released exclusively for Windows 10. The free app supports creating parties with voice chat. There's Achievement tracking and clip sharing too. Paired with the right game, Xbox on Windows allows PC users to play games with other Xbox Live users.
Xbox Play Anywhere is a guarantee, a promise that all of these different pieces will work together to provide users with a decent experience no matter what they're playing on. That is, as long as they're willing to buy a digital copy of Microsoft's games. Snatch a digital version of ReCore or Forza Horizon 3 for Xbox One and you automatically get the Windows version. The technique works in reverse too.
Games in Xbox Play Anywhere work with your Xbox on Windows app and connect to Xbox Live for game saves and multiplayer.
Xbox Play Anywhere Review – How It All Fits Together
How Xbox One and Xbox on Windows Fit Together
You start to notice the difference between branding and Microsoft's on-high narrative pretty quickly with Xbox Play Anywhere. I've tried the initiative with two games: ReCore and Forza Horizon 3. I'd also argue that Quantum Break might as well have been an Xbox Play Anywhere title too, but more on that in a bit.
I purchased ReCore from Microsoft's Xbox website, knowing that it'd download to my Xbox One S automatically. I then opened up the Windows Store app on my Windows 10 PC and there the game was, ready for me to download. All of this went off without a hitch.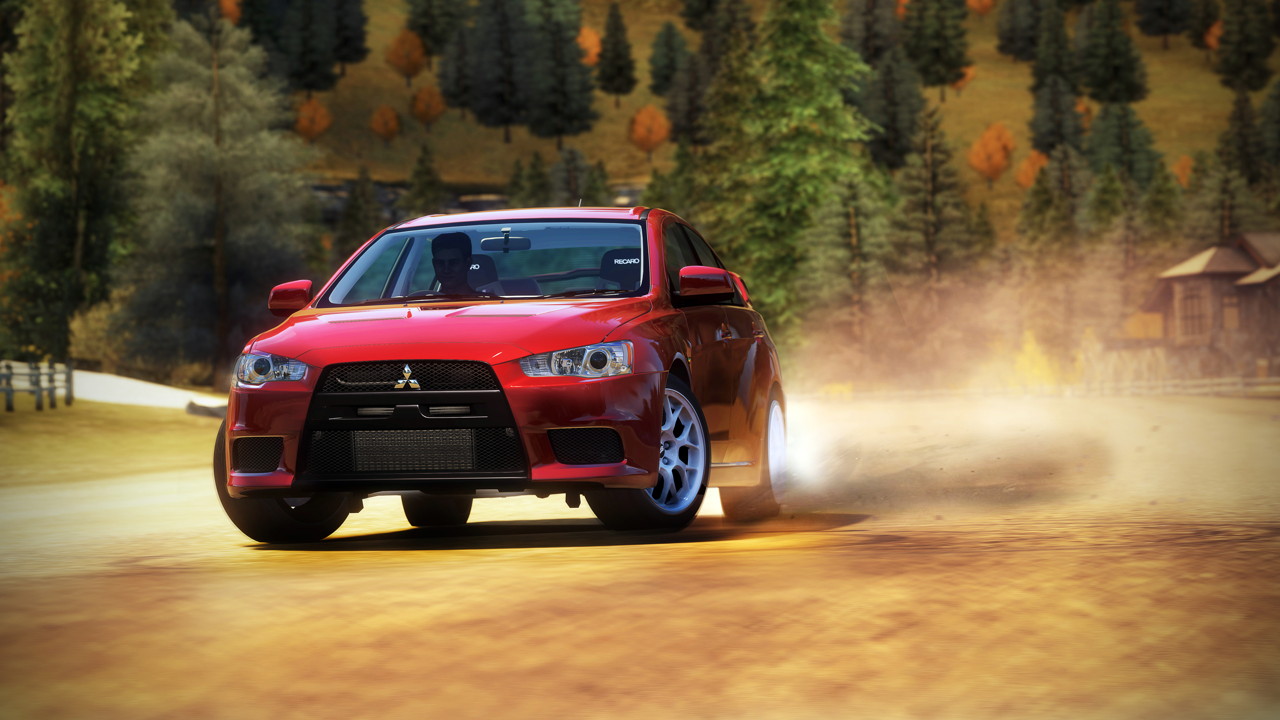 The only things guaranteed by Xbox Play Anywhere are that your game purchase will transfer, your game save will be available, earnable Achievements and you'll be able to switch between the two without losing progress. Anything, and I mean anything outside of that isn't an absolute.
I had to manually download my copy of ReCore to PC, but once I did, everything else was seamless. The game asked for permission to access my Xbox Live account. It looked for any relevant game saves, then downloaded them immediately. As far as ReCore is concerned, that's all Xbox Play Anywhere does.
Games with multiplayer define Xbox Play Anywhere differently. Forza Horizon 3 features online multiplayer and extra content. Things that you've purchased for Horizon 3 – like the car pass – are available on both. More importantly, you can play with and against your friends, no matter what device you're on. That's where the Play Anywhere promise really shines. Gears of War 4 will do much the same thing. Some of its multiplayer modes will have cross-platform multiplayer. That game also boasts features that are exclusive to PC. Gears of War 4 for Windows supports 4K displays.
The problem for Xbox Play Anywhere, is that games can fall anywhere between these extremes. Hopefully, more games will pop-up on the spectrum closer to where Gears of War 4 and Forza Horizon 3 are, but it's possible we'll continue to see a large flux of games like ReCore. If that happens, then really, Play Anywhere is just marketing for a unified Windows Store, not necessarily the grand vision it's been seen as since it was announced.
Microsoft gave away digital copies of Quantum Break for PC when users purchased a digital download for Xbox One. If you purchased it at launch, technically it was a Play Anywhere title of sorts.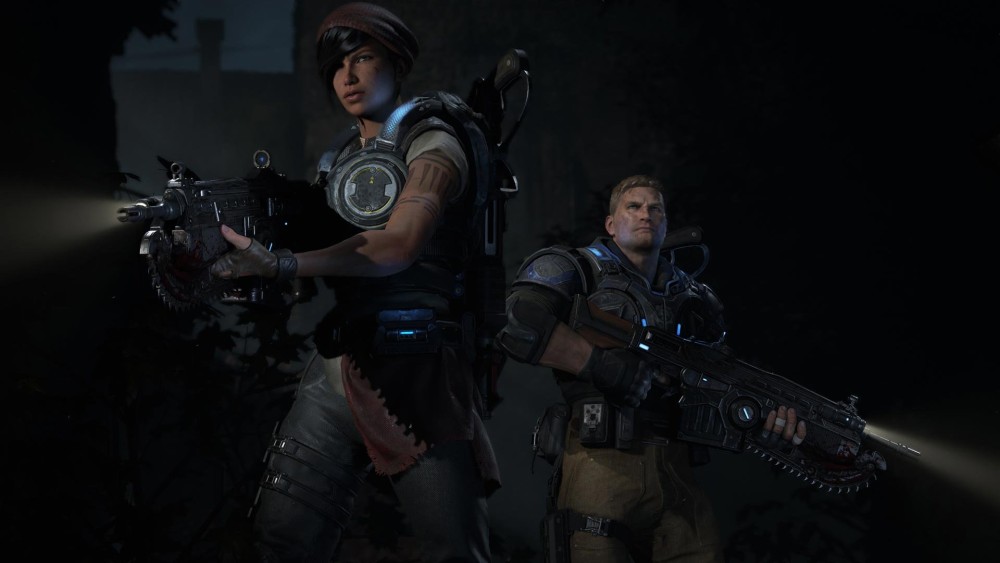 All of this ignores two important realities too. Everyone isn't going to have a PC robust enough to play these titles even on mid-range settings. Also, Play Anywhere is only as important as the games that get released with it. There isn't a single non-Microsoft Studios published title in the program today. After Gears of War 4 launches in mid-October there won't be another Play Anywhere game until 2017.
Xbox Play Anywhere Review – The Verdict
The Verdict
So Xbox Play Anywhere isn't the sea changing, revolution in gaming that some in the interactive entertainment industry pushed it as. That's ok because the core of the program still works. Microsoft is looking to attract gamers of all types by saving real people real money.
Will Microsoft be able to define what a Play Anywhere title really is? That is to say, will Play Anywhere blossom into a program that makes it a good idea to purchase games from the Xbox Store and Windows Store instead of Steam and PlayStation? Play Anywhere will need third party support for that, as it hasn't happened yet. Today, it's a digital savings pass of sorts.
I see no reason to actively avoid Play Anywhere when buying a Microsoft exclusive, but all of my game purchases are digital anyway. For those still on the fence about digital games, I'm not sure that Play Anywhere is a good enough reason to give up on your disc and stop doing game trade-ins.
Due to the fluid nature of Xbox Play Anywhere, I've decided not to assign it a review score.
---
| Xbox on Your PC: An Xbox Play Anywhere review