Microsoft's Xbox One entertainment console and gaming system is set for a heavy dose of upgrades and games through the rest of 2015.
On one end there's an endless supply of Xbox One games made by third-party developers. With a decent install base and climbing market share, the rest of the year should deliver a tidal wave of upgrades and awesome things. On the platform front Microsoft has bundles, software updates and more planned for the rest of the year. There are tons of games coming too.
Xbox on Windows 10 – Out Now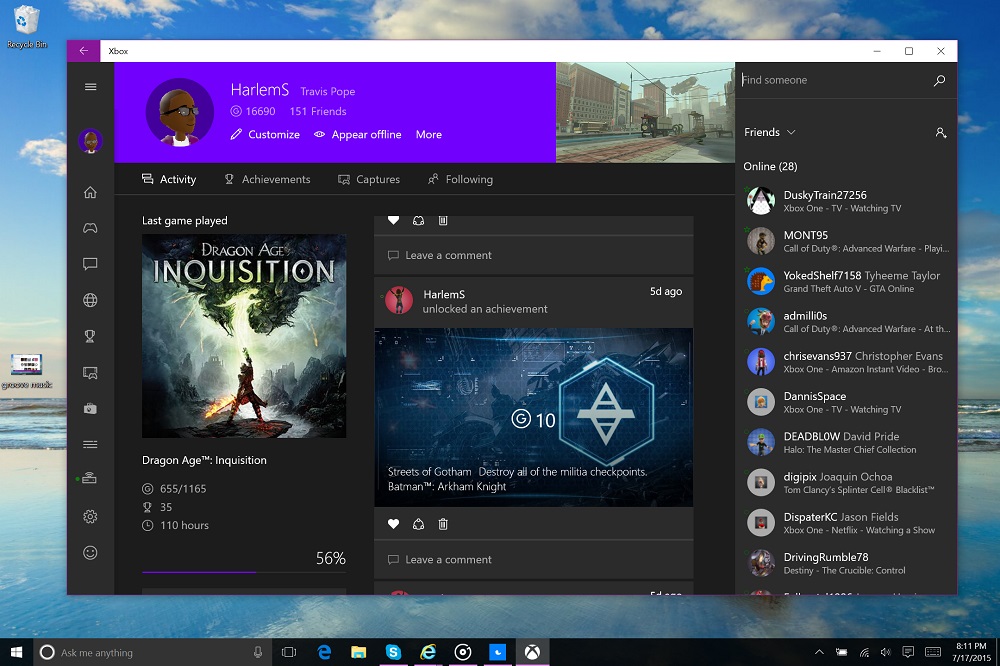 Available to anyone and everyone with Home or Professional versions of Windows 7 and Windows 8.1 installed on their machines, Windows 10 comes loaded with a dedicated Xbox app.
There's Party Chat across Xbox Live, Messages, Achievements and Game Streaming built inside the app. PC gamers can create clips and capture photos directly from the games they already own.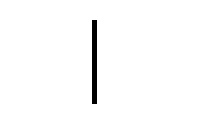 Hardware: Madden NFL 16 Xbox One Bundle – August 18th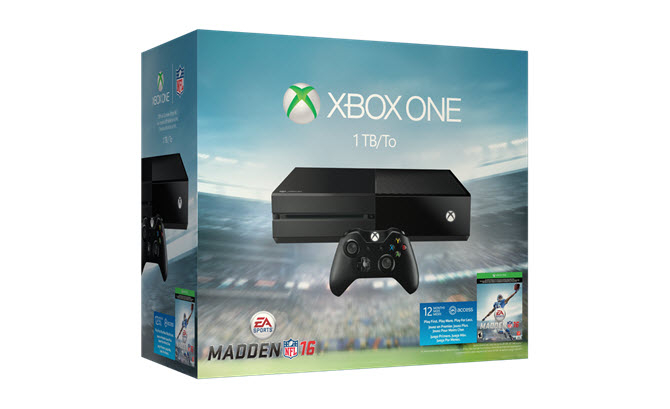 To make the buying process easier Microsoft has a Xbox One Madden 16 Bundle that includes a 1TB console and a digital copy of Madden 16 coming August 18th for $399.99.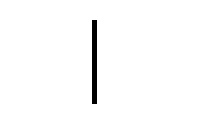 Game: Madden NFL 16 – August 25th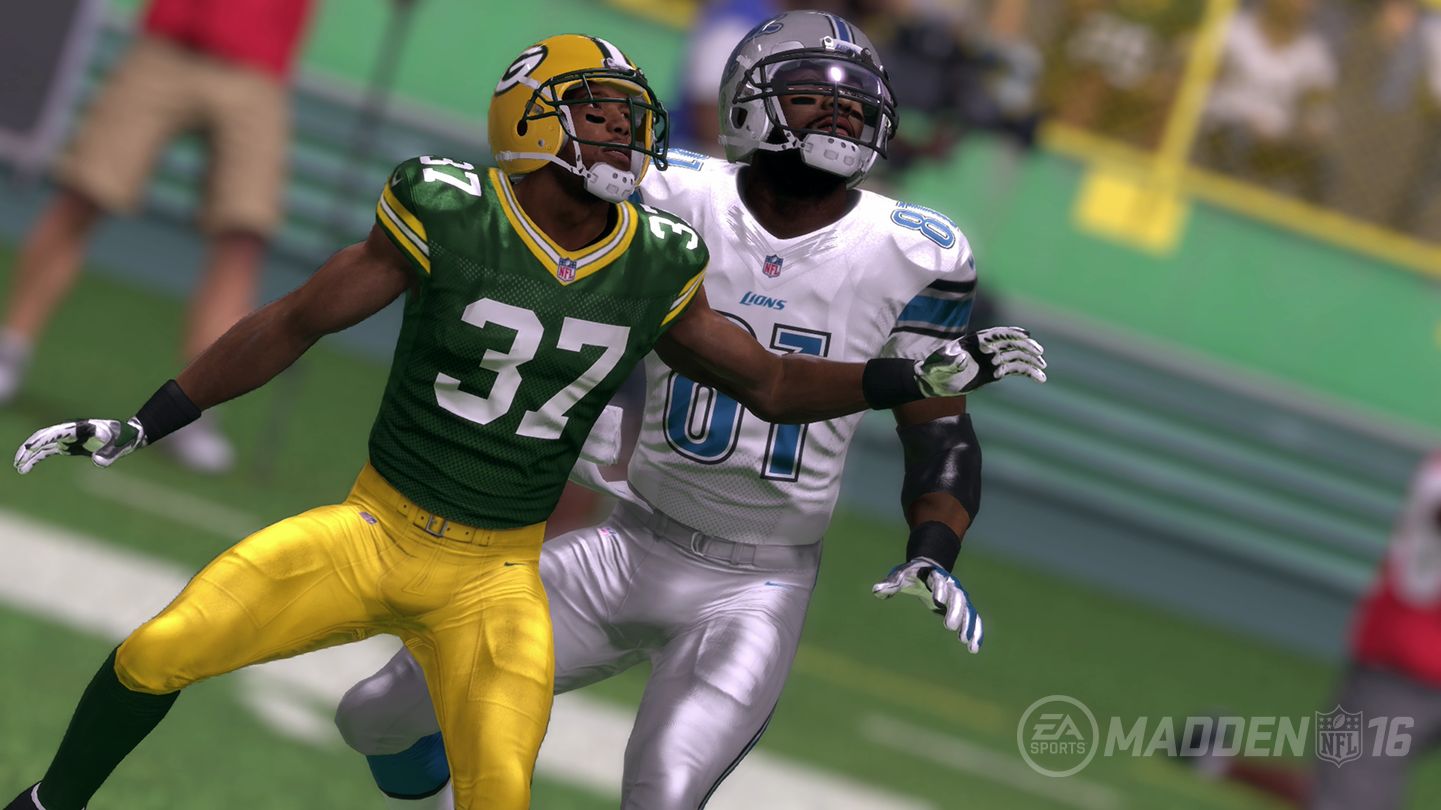 Football games just aren't as exciting as they used to be. Electronic Arts is hoping to change that this year with Madden NFL 16 for the Xbox One and Xbox 360. It'll include lighting upgrades, video editing for highlights and a new risk vs. Reward system to encourage players to be a "playmaker."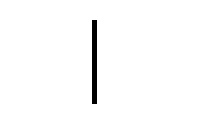 Game: Gears of War Ultimate Edition – August 25th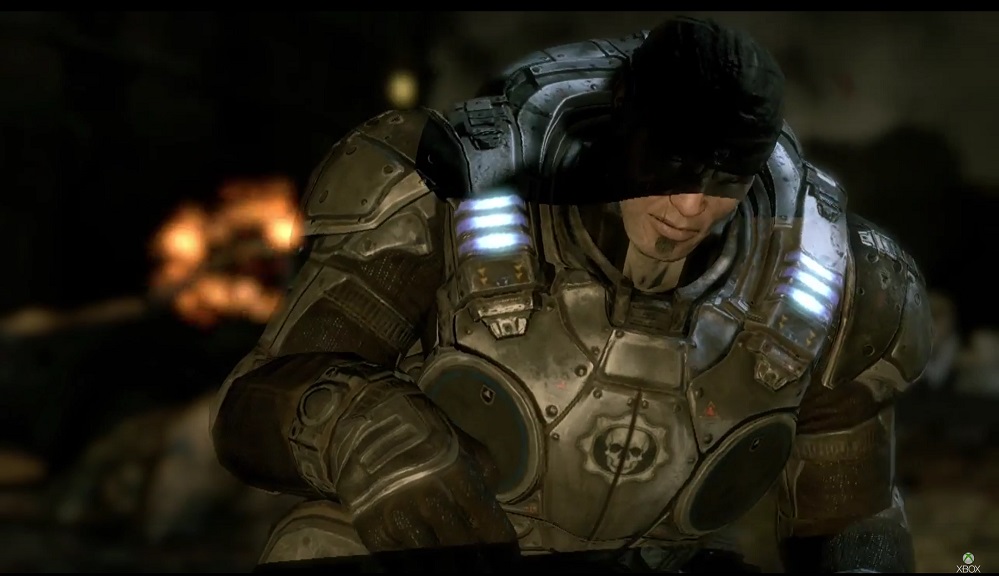 Microsoft pulled a bait and switch on users this calendar year. Originally, Gears of War Ultimate Edition was a refreshed release of the original Gears of War game that took the multiplayer world by storm. This month the company revealed that Gears of War Ultimate Edition will in fact include digital downloads of every title in the series history thanks to the Xbox One's backwards compatibility.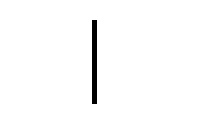 Hardware: Gears of War Xbox One Ultimate Edition Bundle – August 25th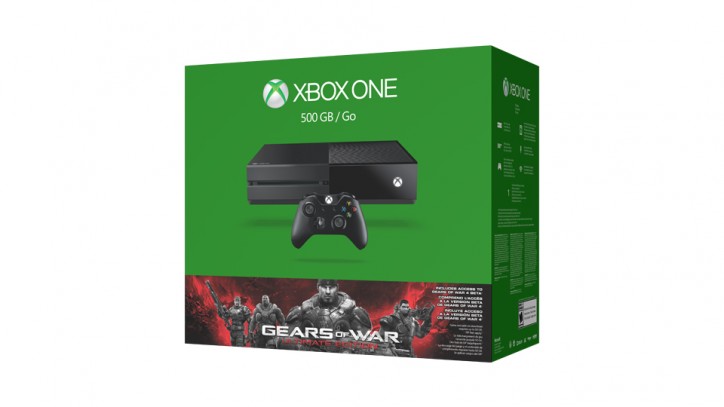 $399 gets users an Xbox One with 500GB of storage and a digital copies of every Gears of War game ever released in the Gears of War Xbox One Ultimate Edition Bundle.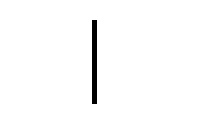 Game: Disney Infinity 3.0 – August 30th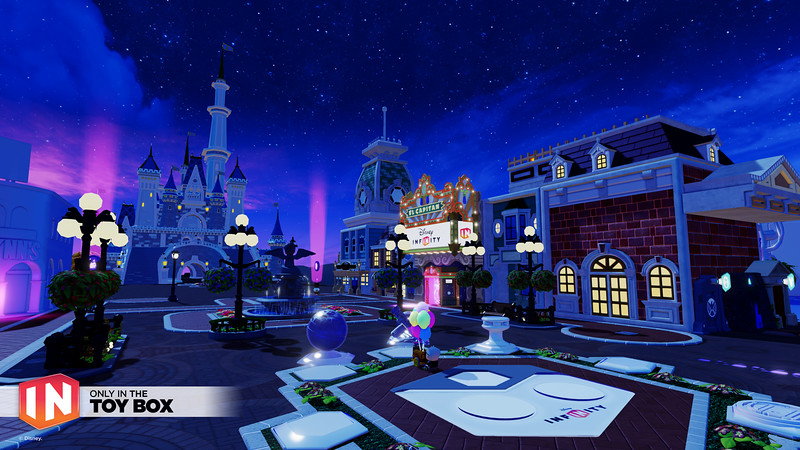 Like Star Wars? Disney Infinity 3.0 rolls out all kinds of upgrades including a Starter Edition that includes Anakin Skywalker and Ahsoka Tano. Upgrades to Toy Box mode let you create the levels you've always wanted to.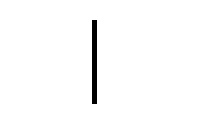 Game: Destiny: The Taken King – September 15th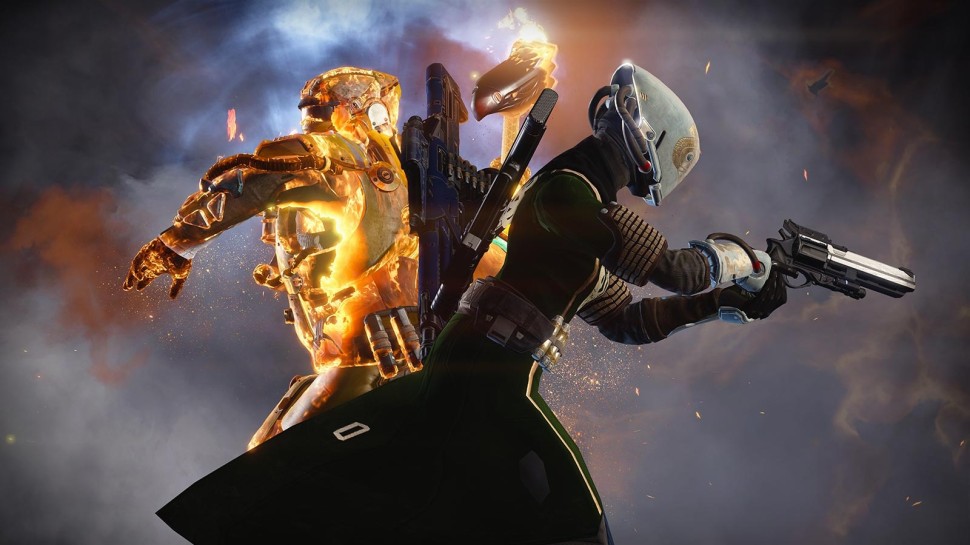 Destiny: The Taken King might as well be another game instead of a new Destiny expansion. Bungie is preparing so many changes that it's hard to not consider it a new title. Armor, weapons, mission upgrades and weapon balance changes are all on the docket. Watch out for this one, PlayStation still has some exclusively deals in place for content.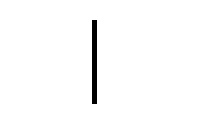 Game: Forza 6 – September 15th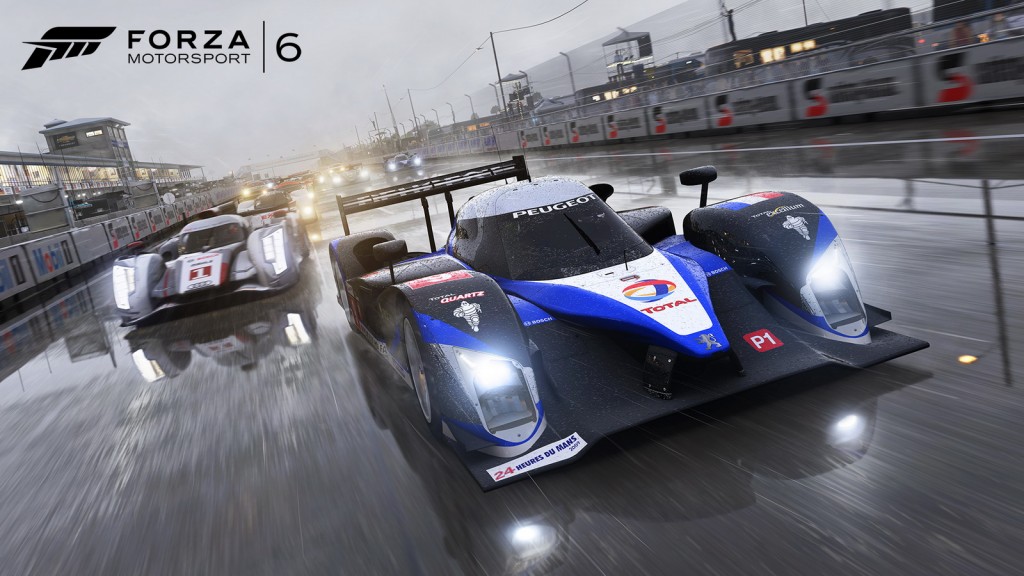 New cars and better graphics normally serve as the highlights for new Forza Motorsport games. Forza 6 is no exception, but there's more to appreciate than just new rides.
First, the Drivatar system from the last two games in the series are back, this means that players earn rewards for their profile by letting an imprint of their own driving habits race their friends even when they are offline. Second, Forza 6 includes night driving and rain driving. Rain driving includes managing to drive at high speeds while not hydroplaning your car. The game's story mode will have 70 hours of content, according to developer Turn 10.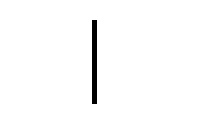 Hardware: Forza 6 Xbox One Bundle – September 15th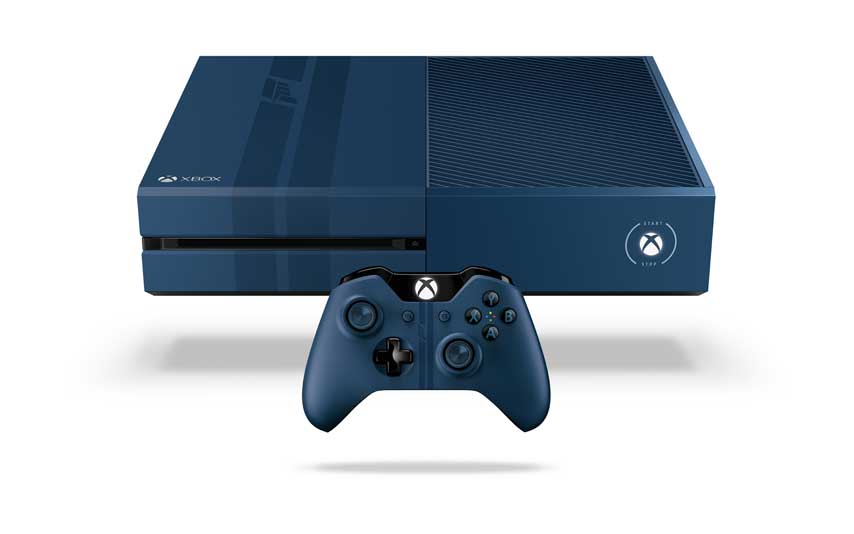 Bathed in blue paint to match Ford's latest supercar, there's the Forza Motorsport 6 Limited Edition Xbox One bundle. $399 gets shoppers the custom 1TB console and a matching controller. A digital code for Forza 6 is also included.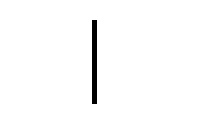 Game: Skylanders SuperChargers – September 20th
Skylanders SuperChargers takes the very familiar action gameplay of past Skylanders games and adds vehicles for the fourth installment. Forget Kaos, throw in any Skylander with a vehicle and you're ready to stop evil. The air, land and water vehicles even work with your old Skylanders figures.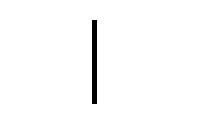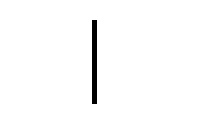 Hardware: Xbox One Lunar White Wireless Controller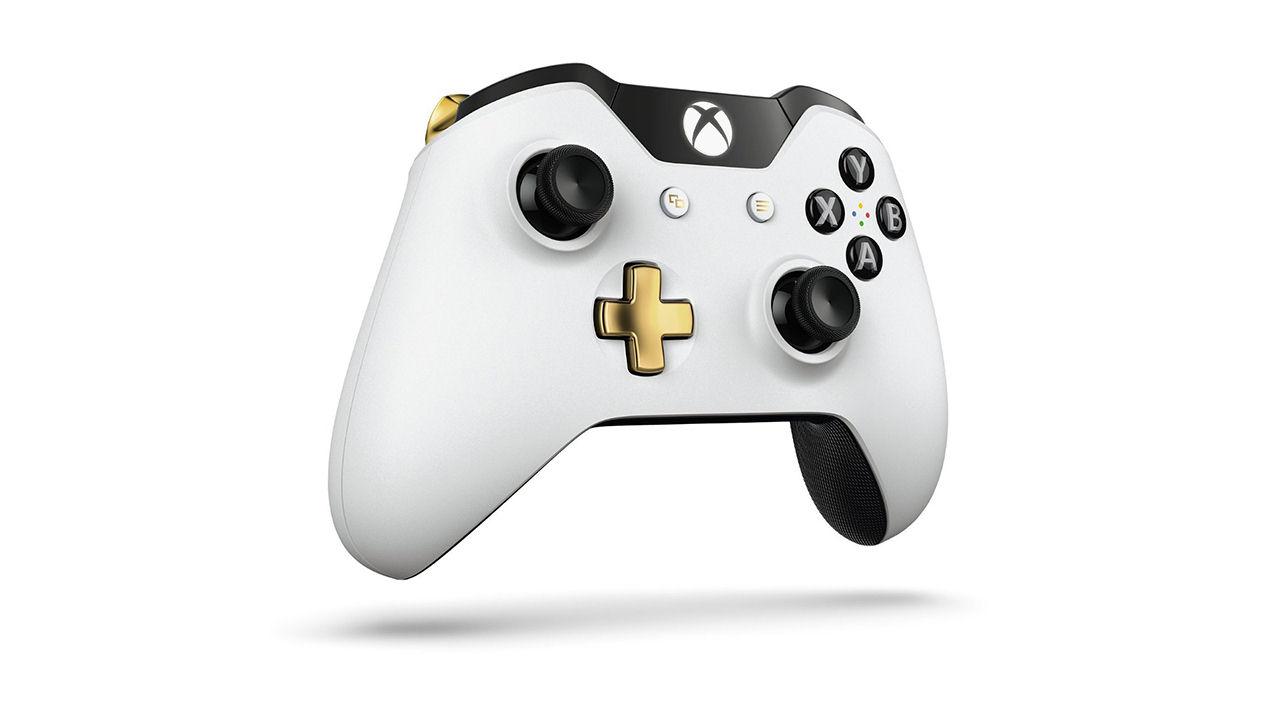 The all white, black and gold special edition Xbox One Lunar White Wireless Controller is exclusive to GameStop and packs the same built-in headphone port that other new controllers for the console does. The Xbox One Lunar White Wireless Controller costs $64.99.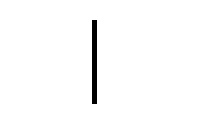 Game: Lego Dimensions – September 27th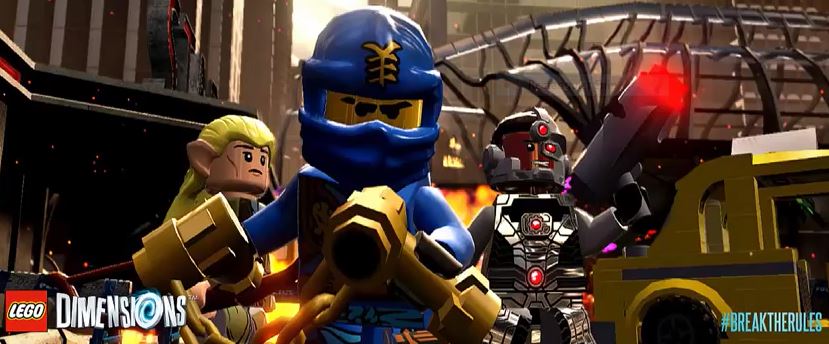 Lego Dimensions has vehicles and the same NFC-equipped figures as Skylanders SuperChargers. The difference comes down to more puzzle solving and characters from The Lord of the Rings, Back to the Future and more. You actually build this game's portal and vehicles.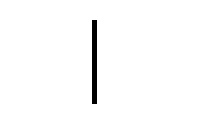 Game: Tony Hawk Pro Skater 5 – September 29th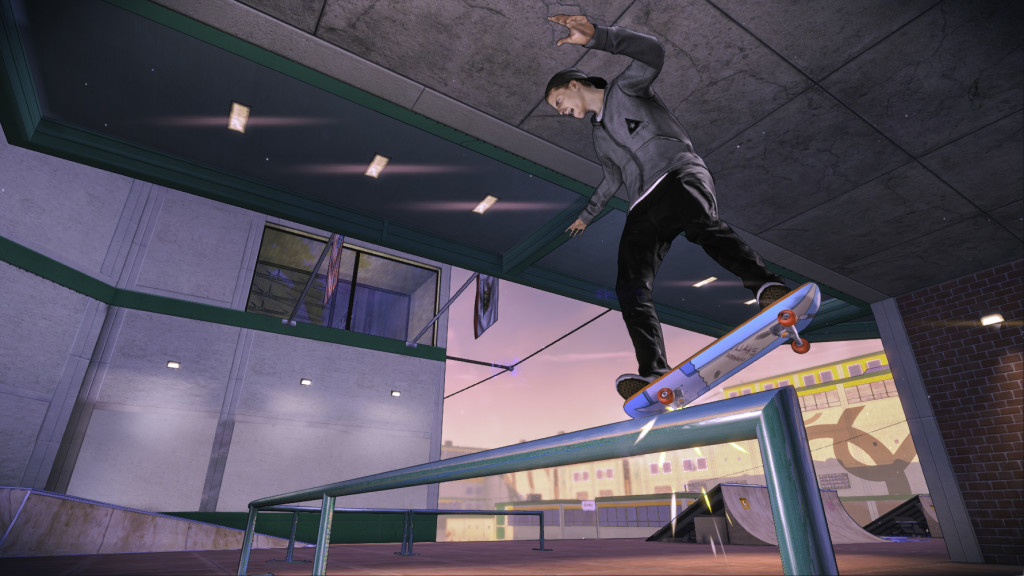 Tony Hawk is back in Tony Hawk Pro Skater 5, this time without all the gimmicks and plenty of people to skate with in between matches. You can fit 20 different players into a free-for-all skating trick extravaganza on Xbox One.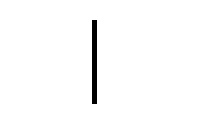 Game: NBA 2K16 – September 29th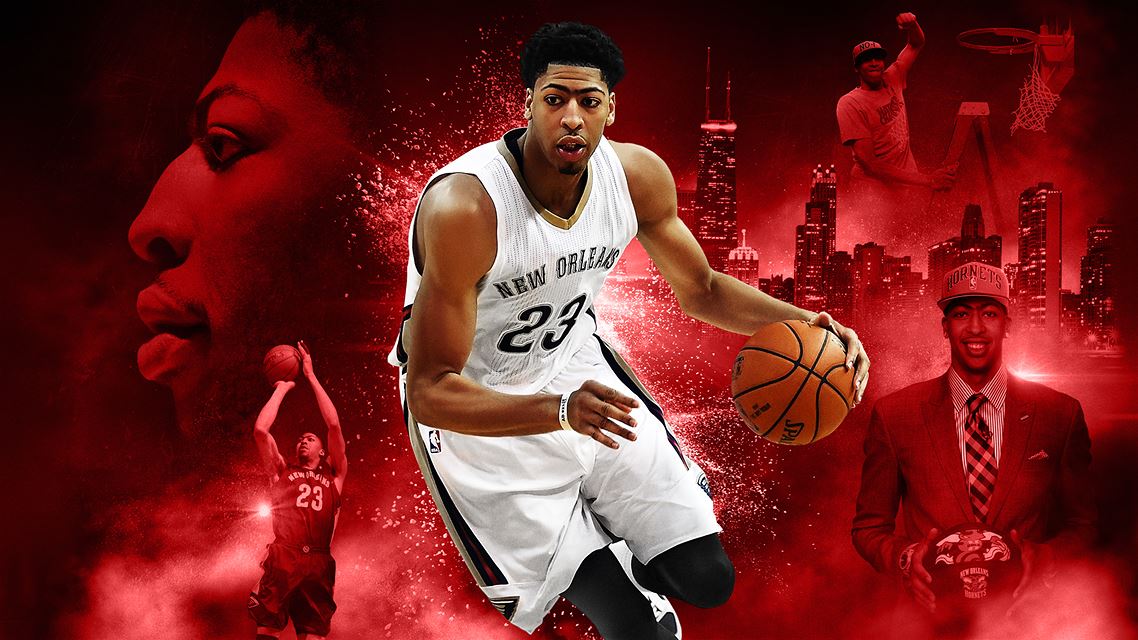 Billed as a Spike Lee Joint, NBA 2K16 is all about a revamped MyCareer Mode with a store written and directed by Spike Lee. Xbox One users have the option of picking up a version with special edition Michael Jordan Gear.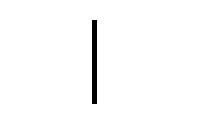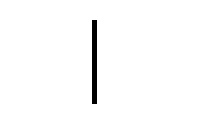 Game: Minecraft Story Mode – October 15th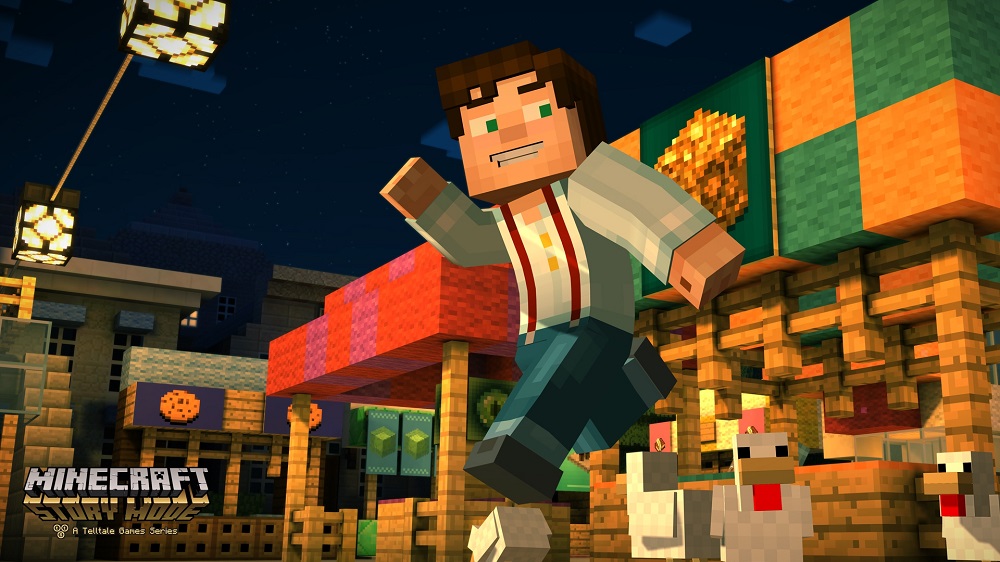 What would happen if Minecraft had a story with rich lore and a story that users can follow easily over multiple episodes? Developer TellTale Games plans on finding out this October when it releases Minecraft Story Mode on the Xbox One and just about anything else with a display.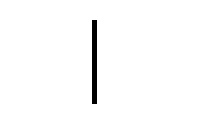 Game: Just Dance 2016 – October 20th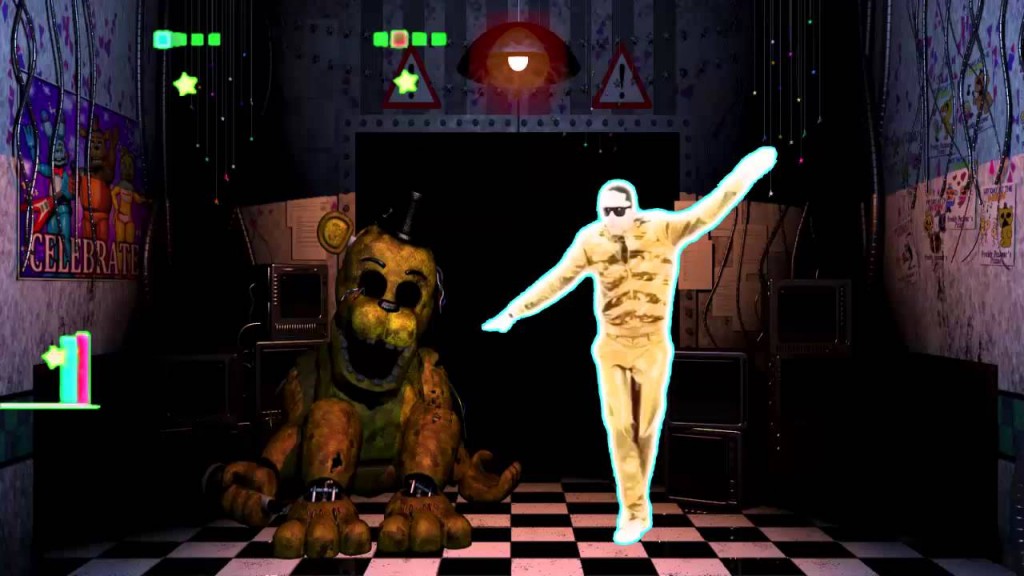 For the street dancer in everyone there's Just Dance 2016. This year's Kinect-enabled dance game brings 21 different tracks, including Pitbull's "Fun." Dance Party is a new area of the game made specifically for keeping any house party fun — provided you have a Kinect sensor and enjoy the included tracks.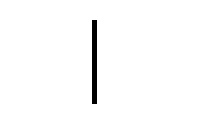 Game: Assassin's Creed Syndicate – October 23rd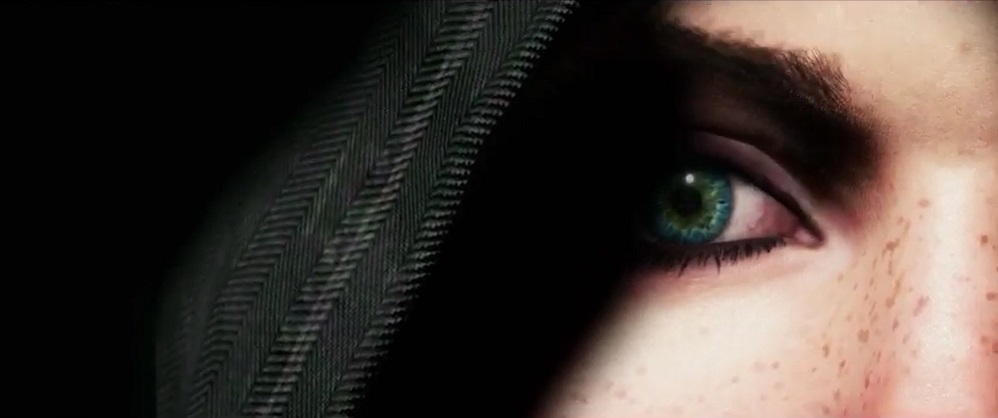 Stepping away from continental Europe again this year is Assassin's Creed Syndicate. Players head to the industrial revolution as Jacob and Evie Frye, two denizens of London determined to ease the pressures on the lower classes caused by the Industrial Revolution. Besides chariot chases players can expect a new gauntlet for propelling up buildings.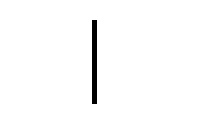 Game: Halo 5 Guardians – October 27th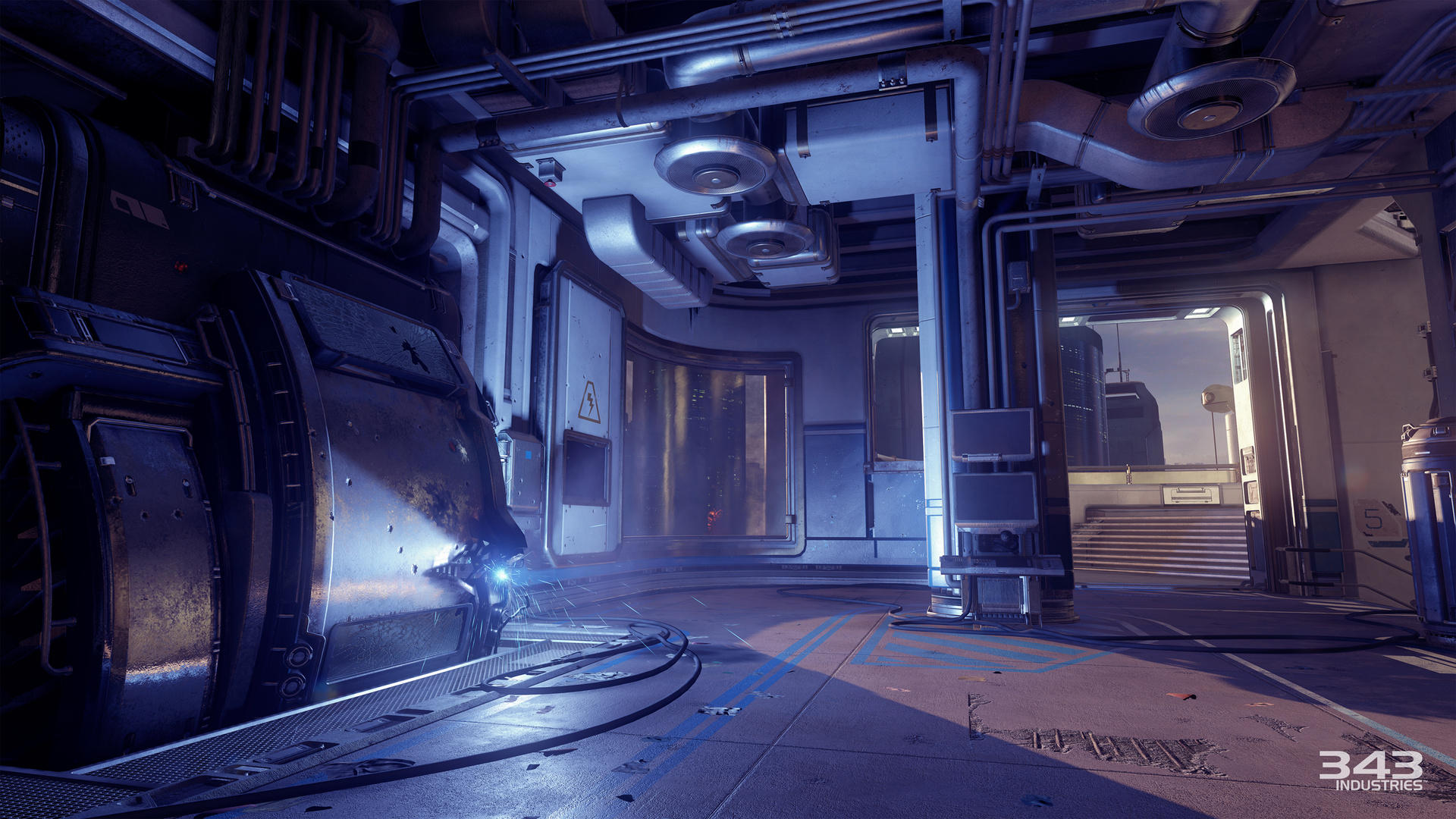 Xbox One games don't get higher profiles than Halo 5 Guardians.
Halo 5 Guardians is an epic battle between series protagonist John 117 and series newcomer Spartan Jameson Locke. For whatever reason Locke is given orders to hunt down the Master Chief by any means necessary.
There's a lot of new things to get excited for with this game. Halo 5 Guardians ditches split-screen co-operative play in favor of seamless online campaign multiplayer. Up to five players can go through the story mode together. When players are on their own, they still have assistance with them in the form of Fire Team Osiris and Blue Team. Players can give members of their team orders with just a button press, a completely new mechanic for the series.
Also promised is Warzone, a massive online experience that drops two teams in a huge area along with enemies and lets them go head to head.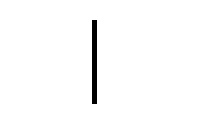 Game: Halo 5: Guardians Xbox One Bundle – October 20th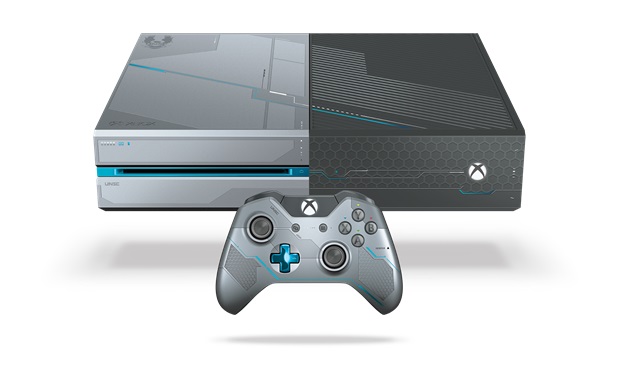 Halo 5: Guardians launches with so many different versions and accessories that it's hard to keep them straight. On the top of this heap is the Xbox One Halo 5 Guardians Limited Edition Xbox One bundle. Inside the console is 1TB of storage. On the outside is a blue-foil and gray paint job that matches the armor Spartan Jameson Locke wears in the game as he hunts Master Chief John 117. It comes with a matching controller, a digital download of Halo 5: Guardians and an ungodly amount of trinkets and extras. Xbox One Halo 5 Guardians Limited Edition Xbox One bundle arrives on October 20th for $499.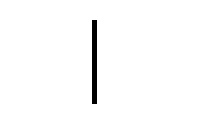 Hardware: Xbox One Elite Wireless Controller – October 27th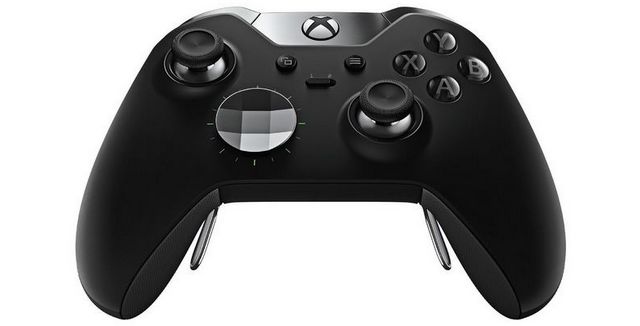 Microsoft updated its standard Xbox One controller earlier this year with a built-in headset jack, answering the prayers of audio fans with their own headsets every. The Xbox One Elite Wireless Controller is for serious gamers. Removable rear-paddles, thumbsticks and D-Pad surfaces make it the most customizable controller Microsoft has ever made. Software on the Xbox One and Windows 10 allow users to create custom button profiles. Users can move between two of those profiles with a physical button on the Xbox One Elite Wireless Controller's surface.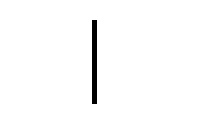 Game: Need for Speed – November 3rd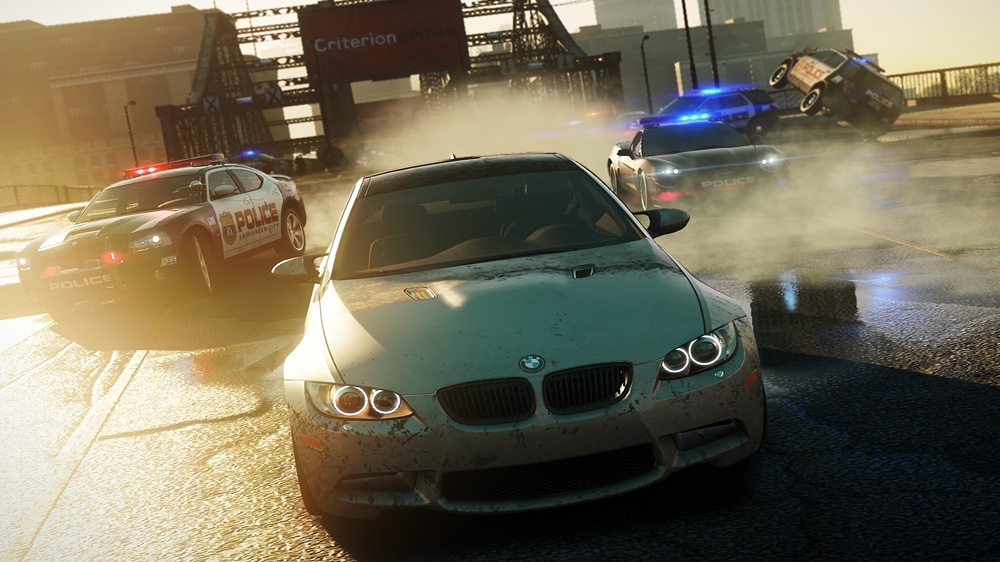 Video game developer hopes it can take Need for Speed in a different direction with a focus on street racing and car clubs with this years titles. Besides highly customizable vehicles, players can look forward to integrating online play.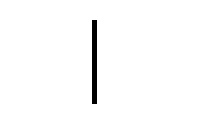 Game: Call of Duty Black Ops 3 – November 6th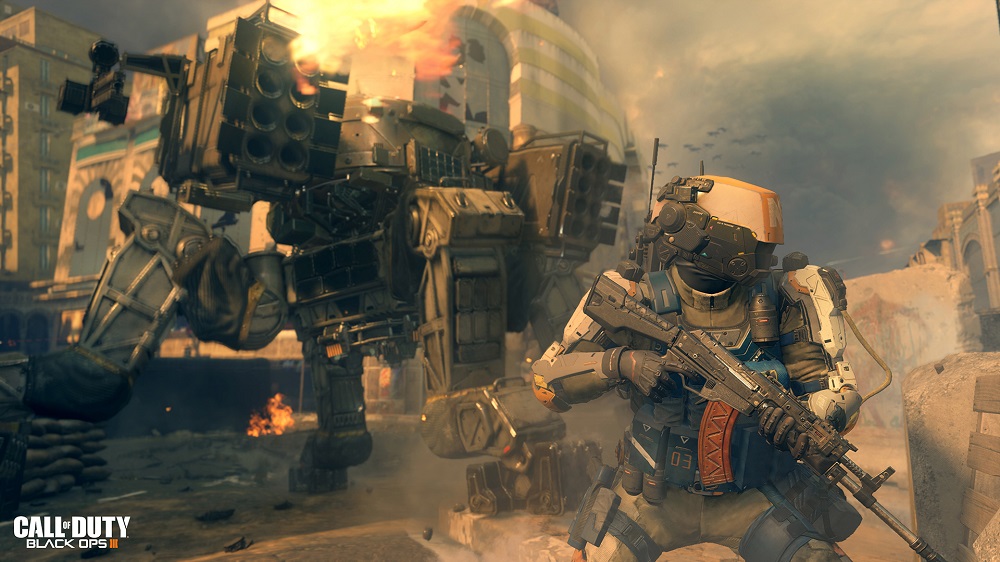 Featuring a new dedicated specialization system for multiplayer, Call of Duty Black Ops 3 takes place in future where humans have begun replacing entirely limbs with machinery for extra power-ups. The campaign of the game follows a team of enhanced soldiers with different skills. Xbox owners will get new downloadable content a month after PS4 owners.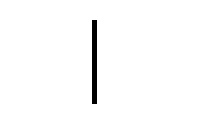 Hardware: Xbox One Wireless Adapter – November 10th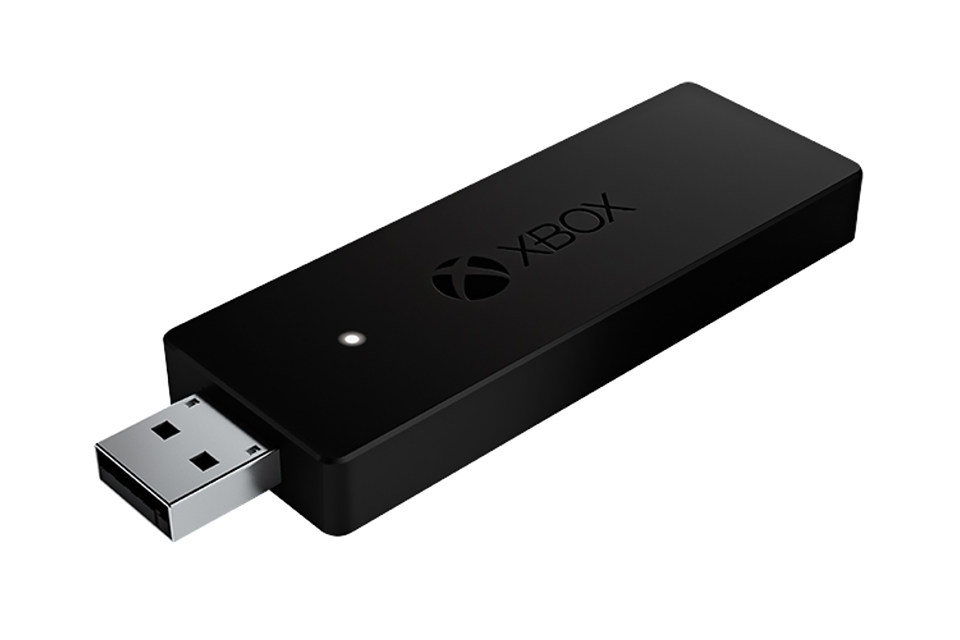 Microsoft currently shackles its Xbox Wireless Controller to Windows PCs using a MicroUSB cable. The $24.99 Xbox One Wireless Adapter will let users play their games with an Xbox One Wireless Controller free from cables.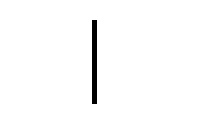 Hardware: Xbox One Chatpad – November 10th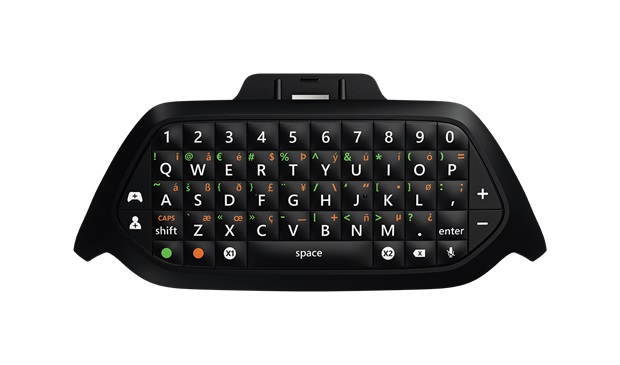 Since the Xbox One first arrived, users have been able to enter text using a USB keyboard or their smartphone. There's a third option coming this fall called the Xbox One ChatPad. It's just like the Xbox 360 version, only black with a headset jack and two programmable buttons.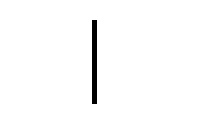 Game: Fallout 4 – November 11th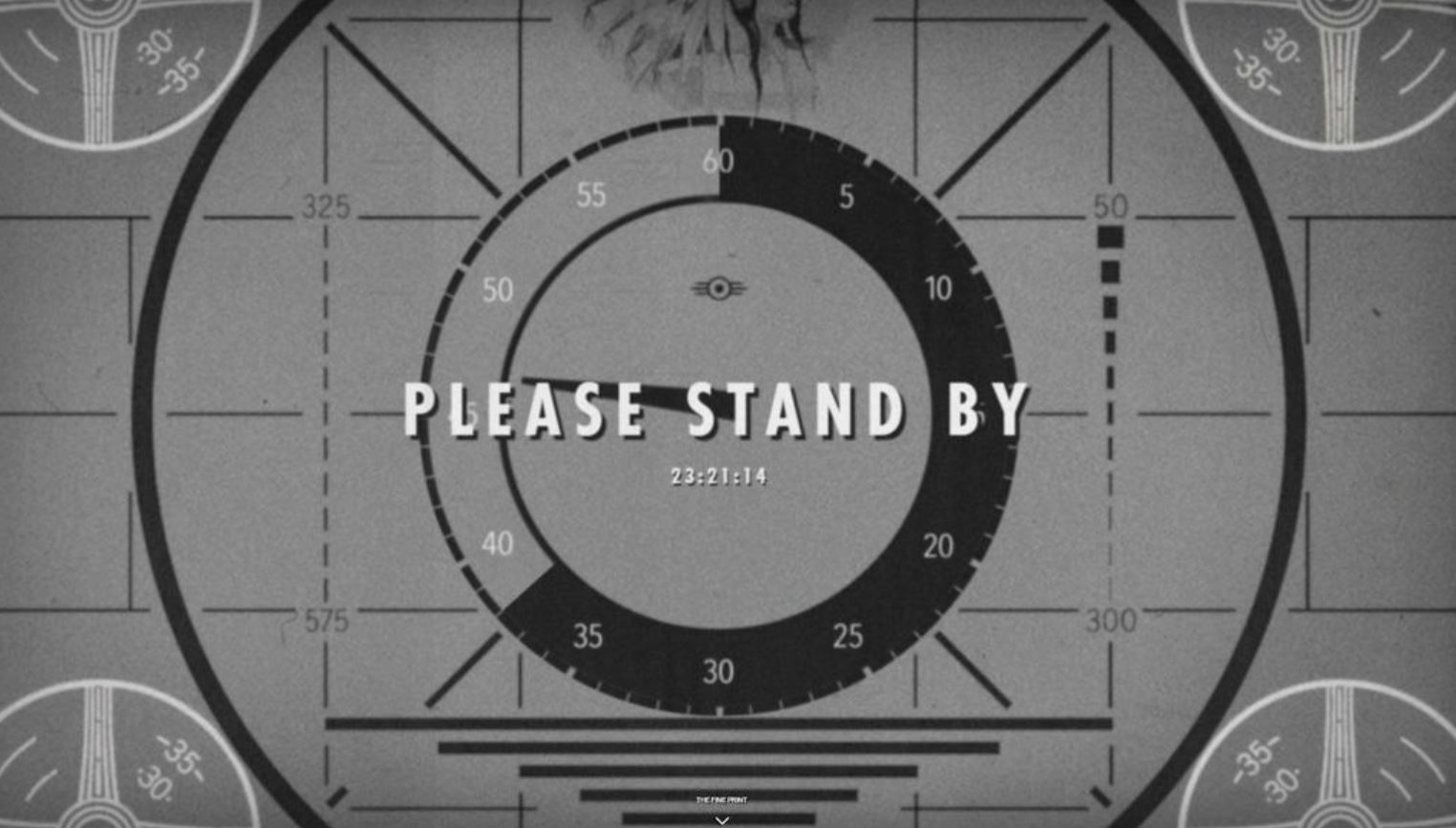 Set in and around Boston, Fallout 4 is a return to the post-apocalyptic disaster zone that is the United States. Using a well detailed creator, players make their character and set out from Vault 111 to figure out what happened to everyone 200 hundred years after he or she first went in.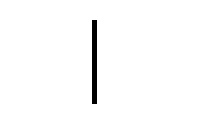 Rise of the Tomb Raider – November 11th
With the hard work of rebooting the franchise behind them, developer Crystal Dynamics builds off that solid foundation with Rise of the Tomb Raider. Rise of the Tomb Raider is only coming to Xbox One this year.
Set in Russia, Lara is off looking for more artifacts in Siberia when things go horribly, horribly wrong. Better graphics are a focal point, but Crystal Dynamics is also aiming to mix-up combat. Encounters will mostly play like a giant sandbox, letting users be the Croft they want to be instead of going into a battle with guns drawn.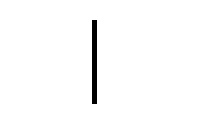 New Xbox One Experience – November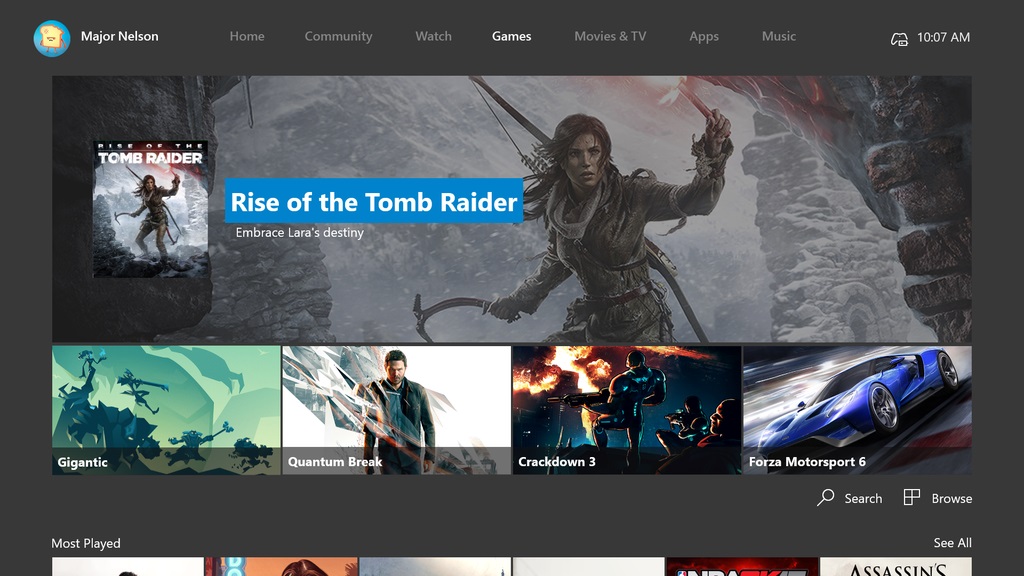 The Xbox One Dashboard, the software that powers the Xbox One, is based on Microsoft's Windows 10 operating system. The New Xbox One Experience transforms the console's software. All of the basic features remain intact, but Microsoft is optimizing for community and for ease of use. Jumping from app to app to get relevant information on your friends is gone. An easily accessible interface on the left of the screen provides Activity Alerts and more information's now ridiculously tedious to get to.
App multitasking will move to the left side of the Xbox One Dashboard. The Cortana personal assistant from Windows Phone and Windows will take over voice commands and searches.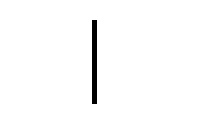 Hardware: Xbox One Elite Bundle – December 1st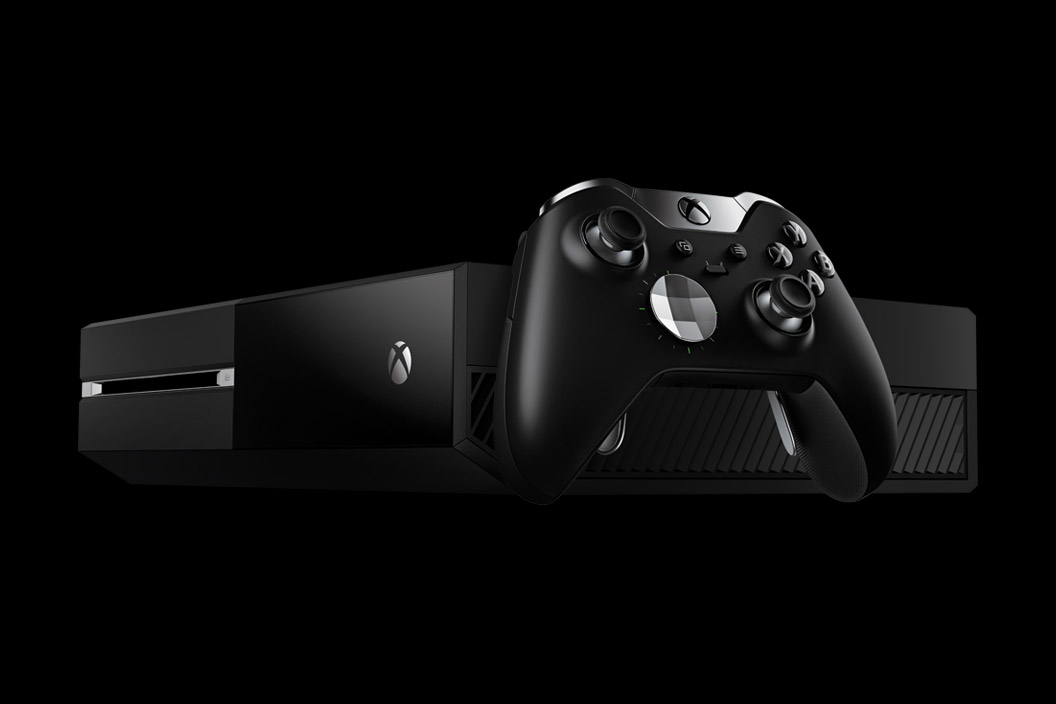 For the Xbox One early adopter that has everything Microsoft has the Xbox One Elite Bundle. The Xbox One Elite Bundle comes with a 1TB hybrid hard drive and the Xbox One Elite Wireless Controller. The $499 bundle boots 20% faster than the original Xbox One with 500GB Xbox One consoles.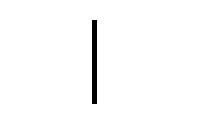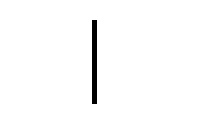 Game: Rainbow Six Siege – December 1st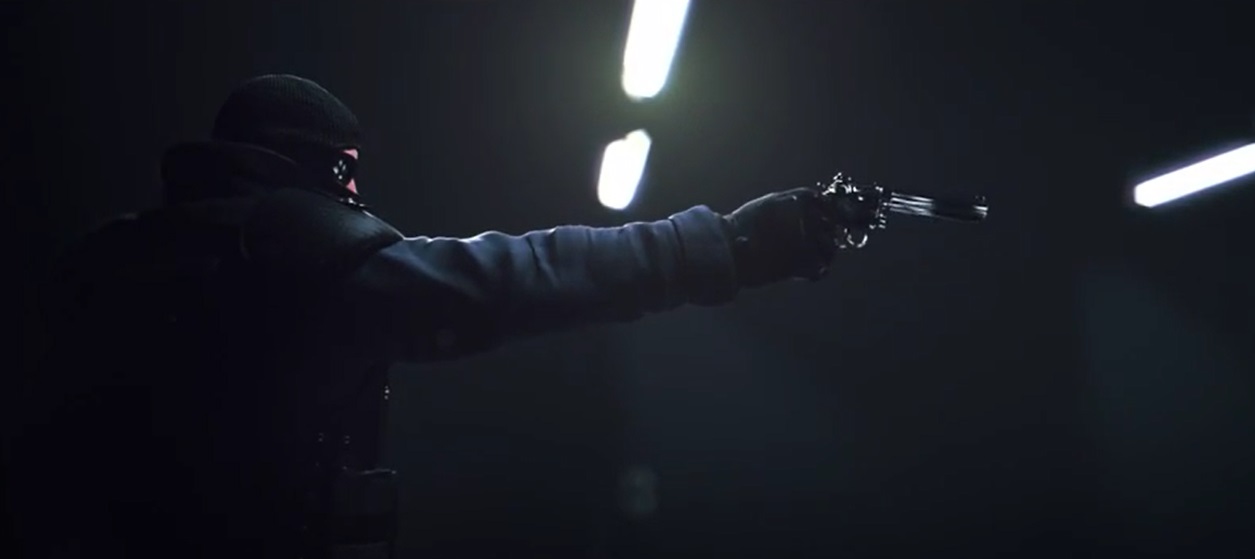 Lead your friends into dangerous hideouts with fully destructible environments and watch things happen in Rainbow Six Siege. Stuffed full of gadgets, weapons and starring Angela Bassett.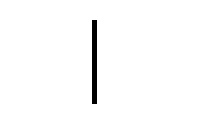 Game: Just Cause 3 – December 1st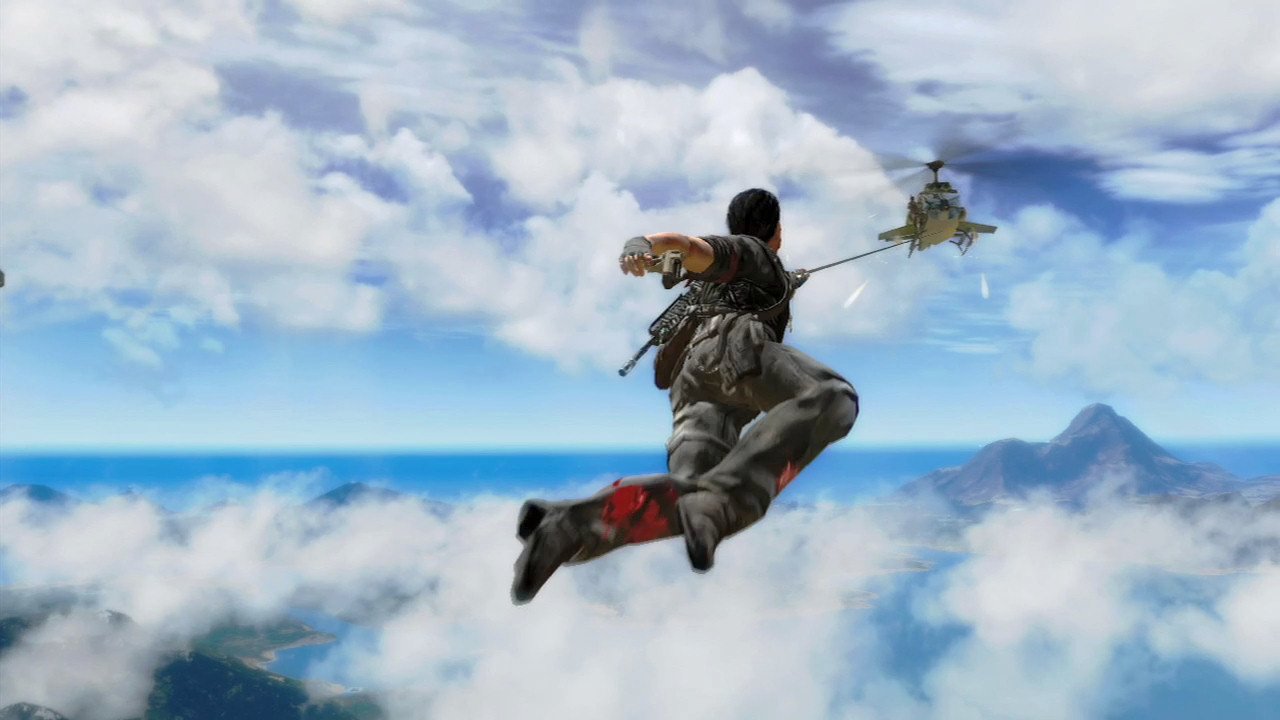 When Rico Rodriguez returns home to find a dictator in power, he goes on the offensive. Just Cause 3 is an open world game with amazing views. Just about everything is destructible. Forget flashy cars and big guns, Just Cause 3 throws in a wingsuit for air to surface gorilla warfare.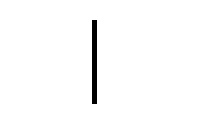 Game: Gigantic – 2015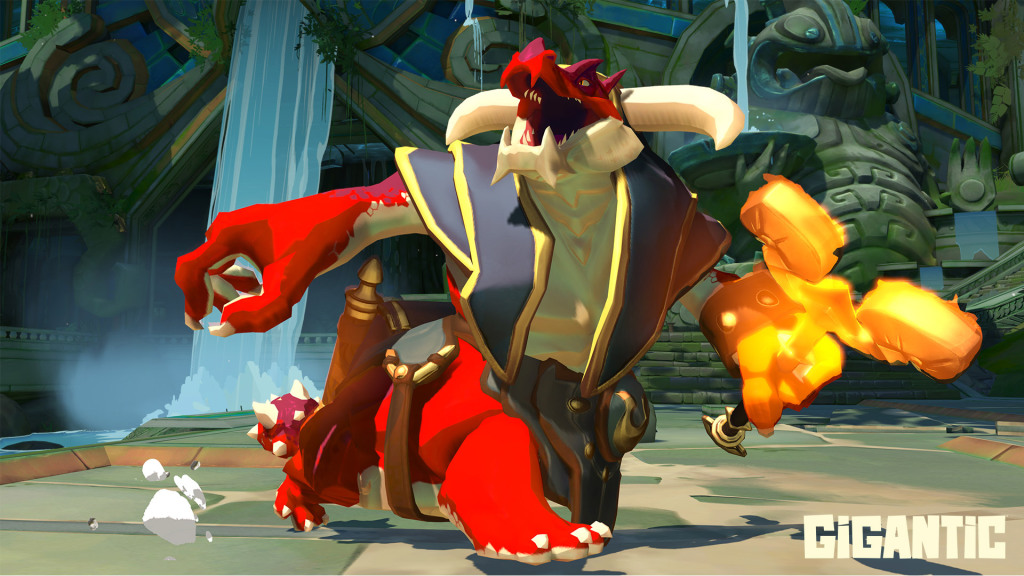 A team battle game coming sometime this year, Gigantic is among the first set of Xbox One and Windows games that'll take advantage of Xbox Live for cross-platform play. Video game developer Motiga has revealed all of the games different heroes, but no announced a release date for the title.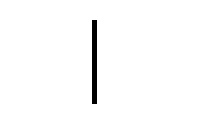 Game: Fable Legends – 2015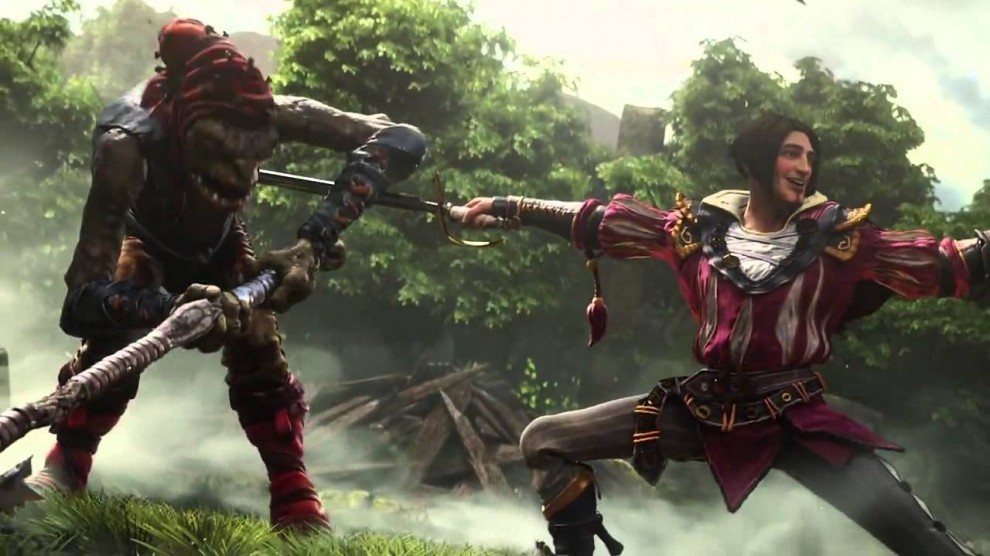 Fable Legends is free-to-play game coming for both the Xbox One and Windows PCs. The Fable series traditionally consists of role-playing games, but this title is a co-operative combat game. Players choose a hero then team up with other Xbox Live players to take down a single opposing player, called the Villain. We don't yet have a release date for Fable Legends.