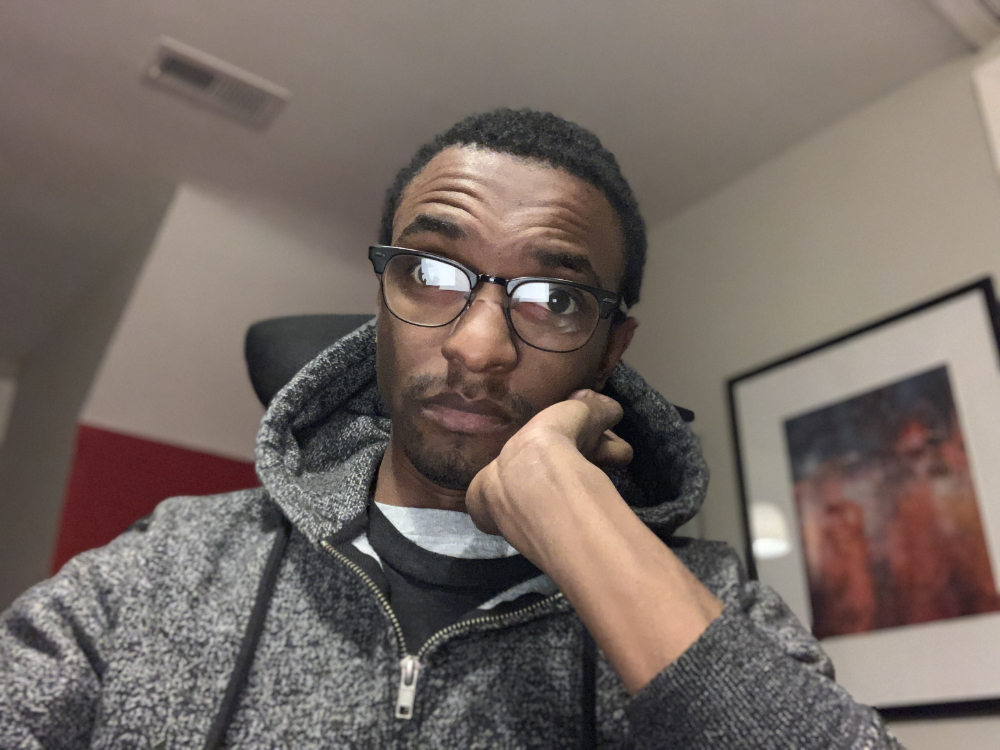 Ever the techie, I spent a little part of my evening watching the reveal of the Samsung Galaxy Fold earlier today. The above picture was my reaction after I saw that stunning $1,980 price tag.
To Samsung's credit, the Samsung Galaxy Fold is the first phone that can morph into a tablet made by a company you can actually trust. It's exquisitely crafted, and does morph from a 4.6-inch smartphone to a 7-inch tablet with ease. I'm really down with the concept.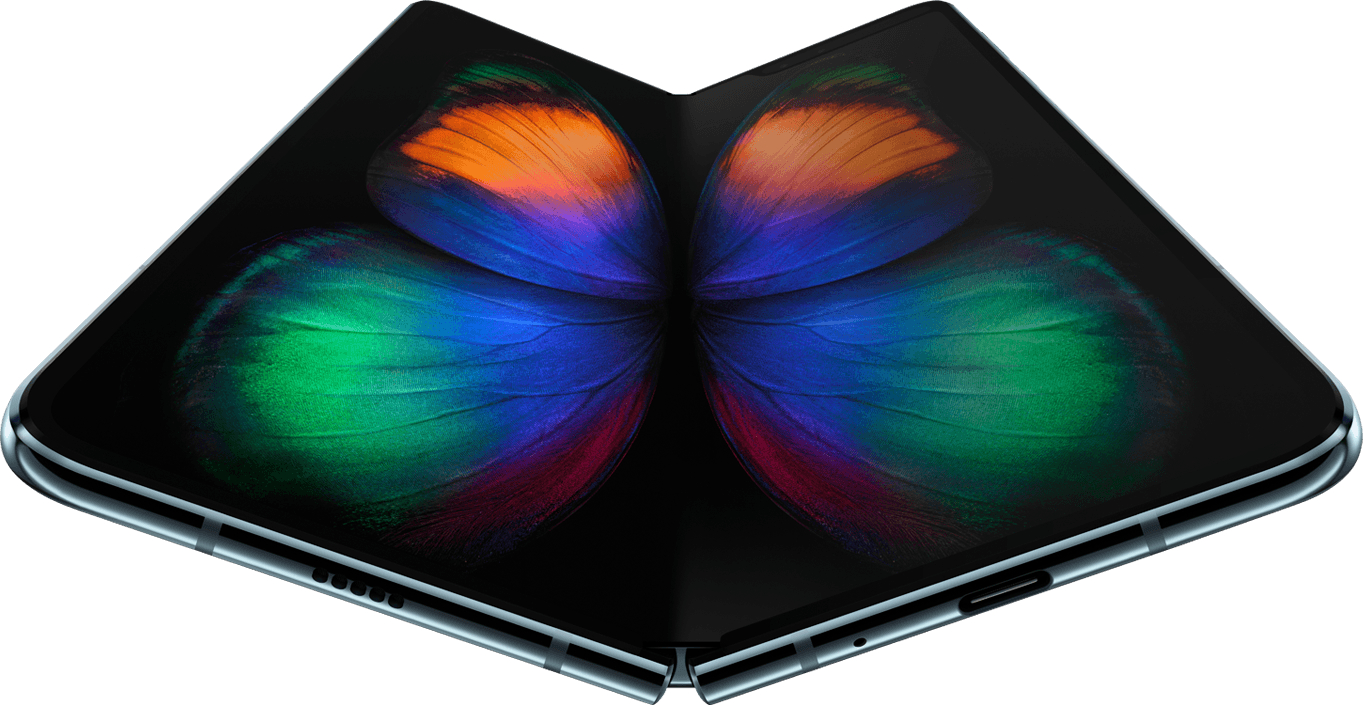 Still though, that's a lot of coin for any device, and I'm not sure I buy the arguments coming from some tech reporters to justify it's cost. Yes, the Samsung Galaxy Fold is cool, but I'm not sure we're witnessing the advent of a new category of devices. It's a foldable display attached to the inside of a phone that still runs Android. Comparing its price tag to the price tags of early computers seems like a stretch.
The Samsung Galaxy Fold launches on April 26th, so at least you'll have plenty of time to stash as much cash as you can legally get your hands on.
Shout out ot to The Verge for their excellent coverage of Samsung's announcements today. Samsung also announced a new watch, fitness band and new earbuds that will replace the Gear IconX earbuds I panned last year. Unlock the Galaxy Fold, I do plan to check out the Galaxy Buds and see if they leave up to the hype.
Trav in Real Life is a collection of random musings on technology and culture.