The NBA Playoffs are wrapping up, and the NBA Finals are just around the corner. Use this tutorial to learn how to watch TNT on Fire TV, so that you aren't missing games.
That's right, you don't need a cable subscription to watch NBA games are whatever else TNT is airing. All you need is a working Fire TV, internet access, and the right digital cable subscription. Digital cable subscriptions let you watch cable channels live instead of waiting until something is over. So, in the case of a basketball game, you can enjoy the game with everyone else instead of watching short recaps on ESPN later.
Let's get started.
Choosing the Right Digital Cable Service to Watch TNT
So, if you're going to watch TNT on Fire TV you need the right service.
Every digital cable service has TNT, thankfully. Also, each service has dedicated apps for iPhone and Android, so you can watch TNT away from your Fire TV too. They don't require you to sign a two-year service agreement or install a cable box either. That being said, you will need a credit or debit card to pay for them.
Despite their similarities, each service is different in some ways. Some don't have week-long trials. Others offer great ways to save cash outside of cutting cable. For example, AT&T subscribers get an exclusive discount on DirecTV Now.
Watch TNT on Fire TV with Hulu with Live TV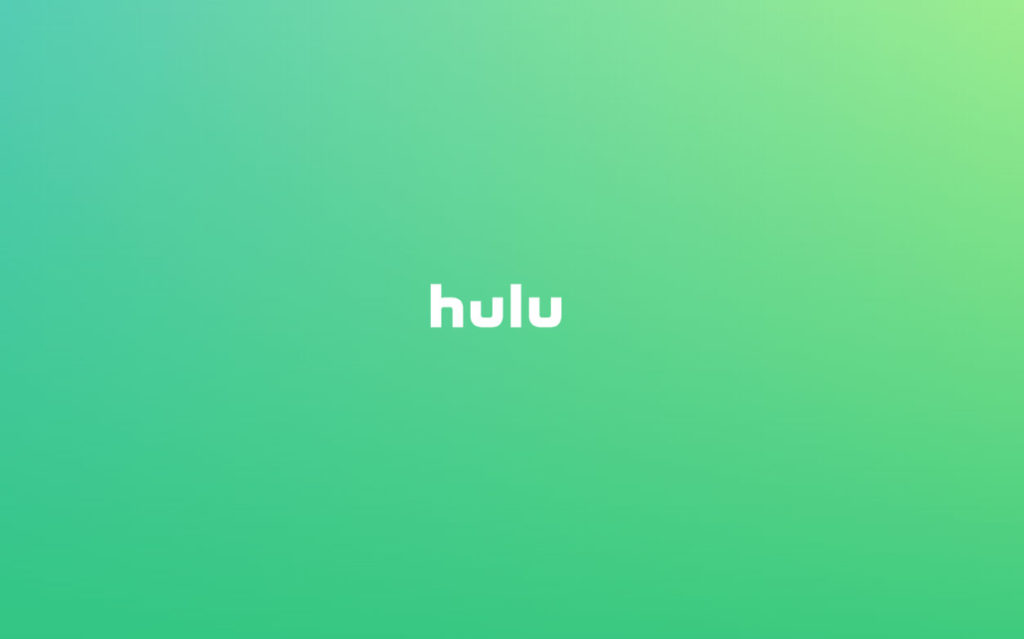 You can watch TNT on Fire TV with a Hulu subscription.
A Hulu subscription costs $39.99 a month. For that price, you get live streams of TNT and around 50 other cable channels. You also get access to Hulu Originals. These are shows that aren't available on any other services.
Don't worry about committing to the service without having tried it, the free trial gives you a week to see if Hulu with Live TV is a good fit.
Watch TNT on Fire TV with DirecTV Now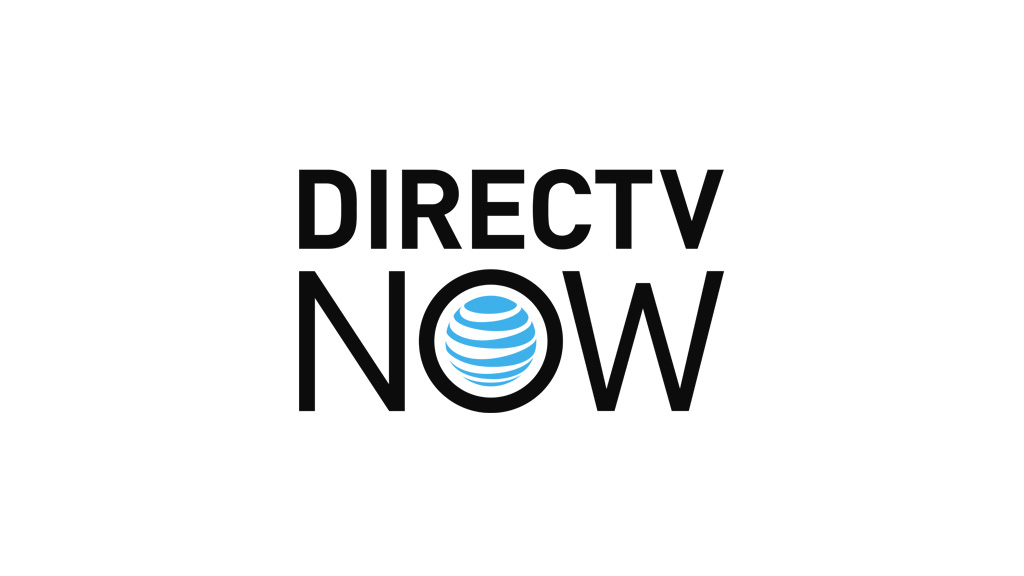 With DirecTV Now, you get 60 channels – including TNT – at a price that's cheaper than Hulu with Live TV.
A DirecTV package that includes TNT costs just $35 a month. You have two great options to check out the service: Choose a week-long free trial or save $25 a month when you buy three months up-front. That's a savings of $75.
DirecTV Now doesn't have much in the way of originals. However, it does have a Cloud DVR feature for saving 20 hours worth of shows and skipping commercials. If you ever want to relive a game, that feature could prove useful.
Watch TNT on Fire TV with PlayStation Vue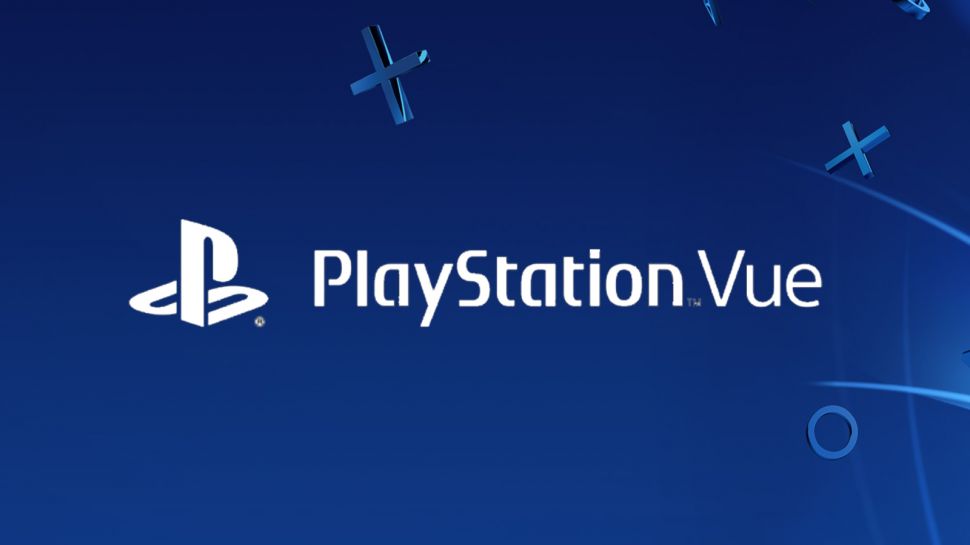 Subscribe to PlayStation Vue to watch TNT on Fire TV without an issue. Just know that you're spending a little more than you would on some other services.
PlayStation Vue's least expensive package costs $39.99. That package includes TNT and around 40 other channels. If you want more than that, you can sign up for one of its two more expensive plans. PlayStation Vue has a terrific cloud DVR service that will save episodes of your favorite shows for an entire month.
If you decide to use PlayStation Vue to watch TNT on Fire TV, make sure you note the date the free trial expires. Unlike other digital cable services out there, a PlayStation Vue free trial only lasts 5 days.
Credit where it's due, I liked the service when I wrote my PlayStation Vue review. I only canceled it because the apartment I moved to shortly after it the service launch included a cable subscription in the rent.
Watch TNT on Fire TV with Sling TV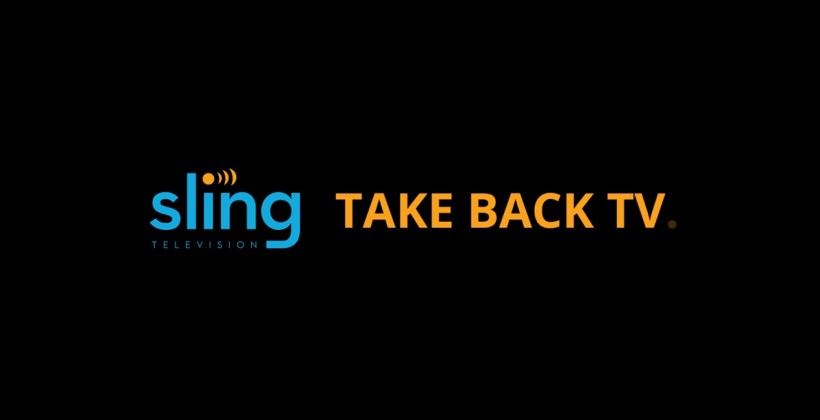 Sling TV's rock-bottom prices make it the best way to watch TNT on Fire TV.
A Sling TV subscription costs $20. You get around 30 different channels for that price, including TNT. It lacks a cloud DVR service, but if you're only after a way to watch games as they happen, that's not terribly important.
Sling TV's free trial lasts an entire week. Buying two months at once gets you a free Roku to use on any TV that you don't have a Fire TV already connected to.
As with PlayStation Vue, I liked Sling TV when I wrote the Sling TV review a few years ago. That being said, I wasn't terribly thrilled at how well the Xbox app performed. I'm told the Fire TV app doesn't suffer from the performance problems that app did.
And that's all the services that are open to you on your Fire TV. Try them out and let me know how they work out for you.