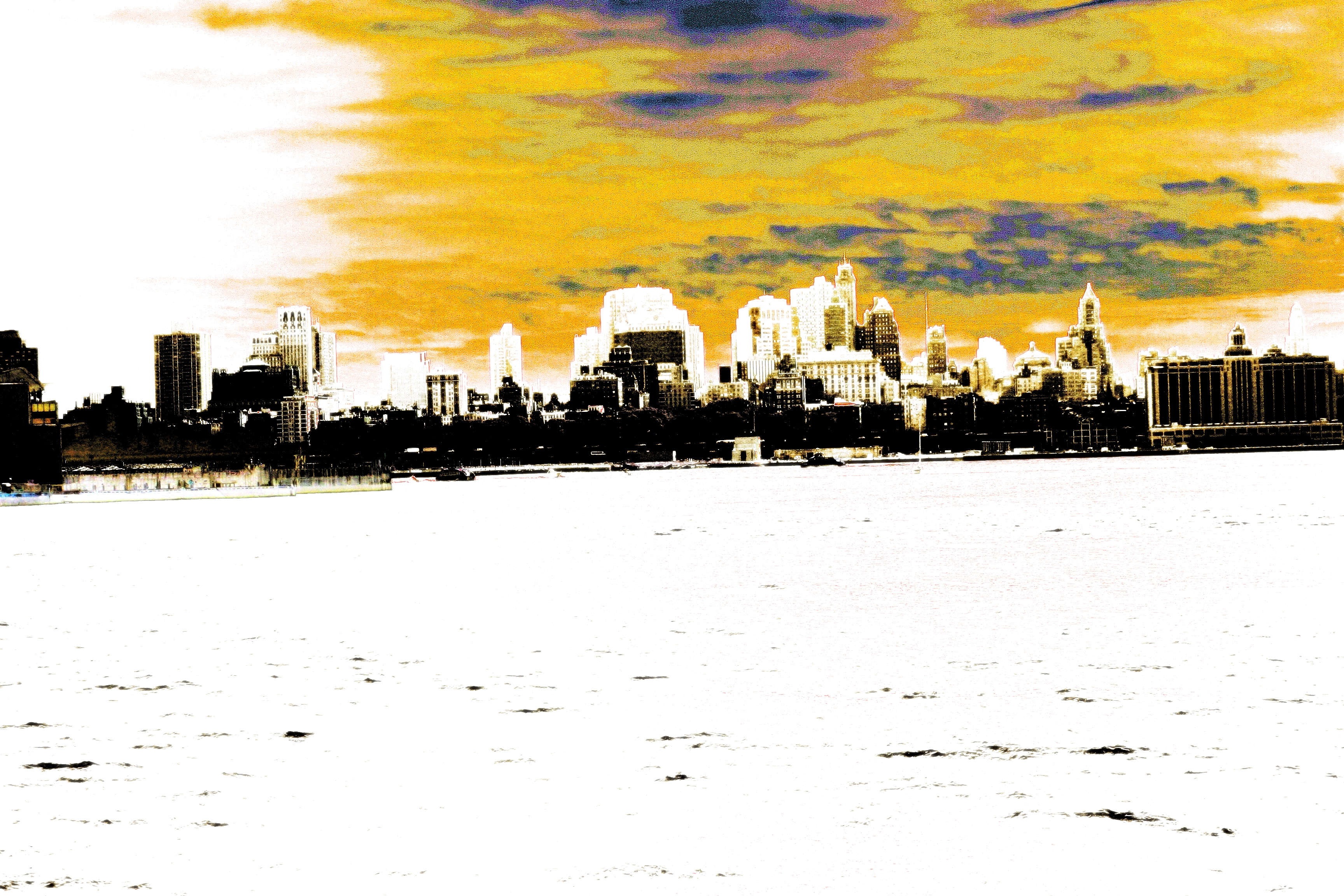 Hello all,
I am sorry for the long hiatus from The Weasel, so I figure I will start your 2012 off right!
This is a mix of stuff that has been on heavy rotation @ casa del Weasel.  Its mixed up into a good cardio workout pattern, but my 14 year old says "Its awesome for killing zombies on COD Black Ops!" as well.
Today we feature tracks from Trent Reznor, Vast, 16Volt and The Urge and few other choice cuts.  Comments and suggestions are always appreciated.  Enjoy the tunes and I hope you all have a great 2012! WEASEL OUT!
12in.mix (left click to play, right click to save as)