Xbox Game Pass Ultimate will become the best way to avoid spending your hard-earned dollars on a new Xbox when Microsoft updates the Game Pass app for Android to include Project xCloud features this September.
New Game Pass Ultimate will let users choose to play games from its library directly on their Android smartphone or tablet beginning September 15th . In effect, you won't need to buy an Xbox to play Xbox games, turning Game Pass Ultimate into Netflix.
For Your Consideration: What is Xbox Game Pass Ultimate?
Microsoft confirmed the launch date of what I'm calling the new Xbox Game Pass Ultimate earlier today on Xbox Wire. Xbox Game Pass Ultimate has existed for a year now, giving gamers on Windows PCs and Xbox devices attached to their TV access to around 100 games for $14.99 a month. The new Xbox Game Pass will still cost $14.99 a month and still include access to the game pass library on PCs and Xbox. The library includes every game released in recent years by Xbox Game Studios, including Gears 5, Sea of Thieves, Halo 5: Guardians, Sunset Overdrive and Outer Worlds.
The new Xbox Game Pass Ultimate will launch in Austria, Belgium, Canada, Czech Republic, Denmark, Finland, France, Germany, Hungary, Ireland, Italy, Netherlands, Norway, Poland, Portugal, Slovakia, Spain, South Korea, Sweden, Switzerland, the United Kingdom, and the United States. The list includes 22 countries in all, which is an improvement when you consider how often Microsoft and Xbox are criticized for being too U.S.-centric. Being in the right country and having a subscription to Xbox Game Pass Ultimate aren't the only requirements: This feature requires a solid internet connection since the game you're playing is running on Microsoft's servers.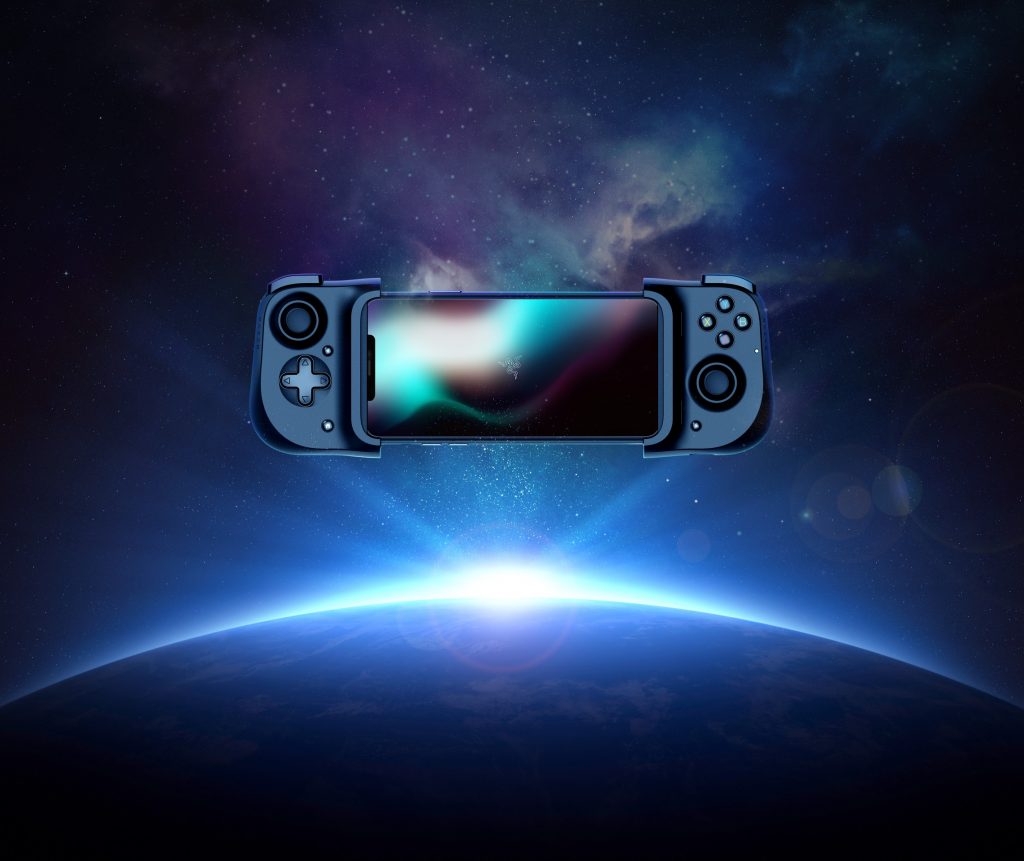 Xbox Game Pass Ultimate streaming will support Bluetooth controllers, like the current Xbox controller, and a few controllers made by other companies specifically for gaming on the game. Take the Razer Kishi for example.
All told, Xbox Game Pass Ultimate is a masterstroke. I'm impressed that the years-long struggle to even make this a possibility paid off. To put this into perspective, Xbox controllers didn't have Bluetooth for pairing or work on Windows PCs when Xbox launched in 2013.
That being said, I'm one of the millions of users who rely on Apple-made smartphones and tablets, so I'll either need to buy an Android device to test Game Pass Ultimate out this September or hope that Microsoft and Apple can come to some agreement.