These days, I do a lot of thinking about Xbox One alternatives. In fact, I've done so much thinking about them that I've compiled a list of other devices I might one day use to replace at least one of my consoles.
I have an Xbox One and Xbox One S. They're both great. When I'm not playing video games on them, I'm streaming a movie from Microsoft Movies & TV or using them to listen to music. They're decent ways to watch Netflix and Amazon Prime.
However, it's been five years since I bought my first Xbox One home. In the time, Xbox One alternatives have blossomed. Two great Xbox One alternatives offer better-looking games than the models I have at home. Microsoft makes one of them. The other has video games you can't play anywhere else. A few Windows 10 PCs have also caught my eye.
Let's not forget that the Xbox One isn't the best entertainment experience you can buy anymore. There are set-top boxes with more entertainment apps than Xbox One. With a smart speaker and a TV adapter, you can start watching a TV show in seconds. That's something the Xbox One can no longer do.
Don't worry; I'm not getting rid of both my Xbox One consoles. That being said, I am considering replacing at least one of them with one of these Xbox One alternatives.
Xbox One X – $499.99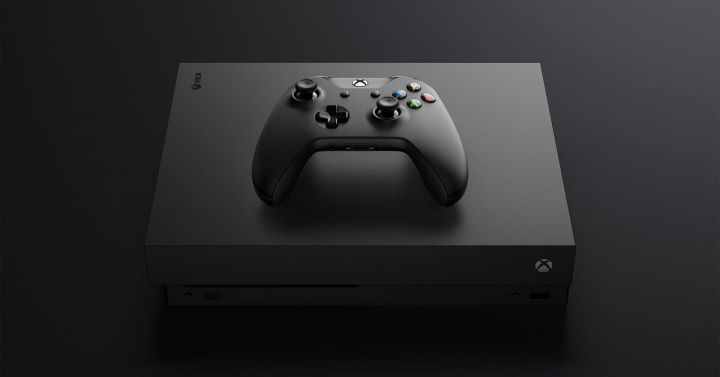 If the Xbox One S that sits in my living room were to die today, I might choose the Xbox One X to take its place.
The Xbox One X is a redesigned Xbox One with more powerful hardware inside. I'll spare you details on processing power and graphics. Suffice to say, it's the most powerful Xbox that Microsoft has ever made. Microsoft even claims it's the most powerful video game console ever made by anyone.
All that power manifests in some key upgrades over the Xbox One and Xbox One S. Xbox One X enhanced games, titles updated for the console, can fully take advantage of a 4K television. 4K is shorthand for a picture that is four times as detailed as high-definition. Second, even some games that weren't updated for the Xbox One X have better graphics on the system. Third, it's also a 4K Blu-ray player with HDR contrast.
Read: Introducing Xbox One X
As I have over 100 Xbox games and tons of accessories already, an Xbox One X is a logical next step for me. Dozens of existing games have gotten free updates to give Xbox One X buyers better graphics, and all Xbox One games and accessories work on the new system.
Buy the Xbox One X at Amazon for $499.99
PlayStation 4 Pro – $399.99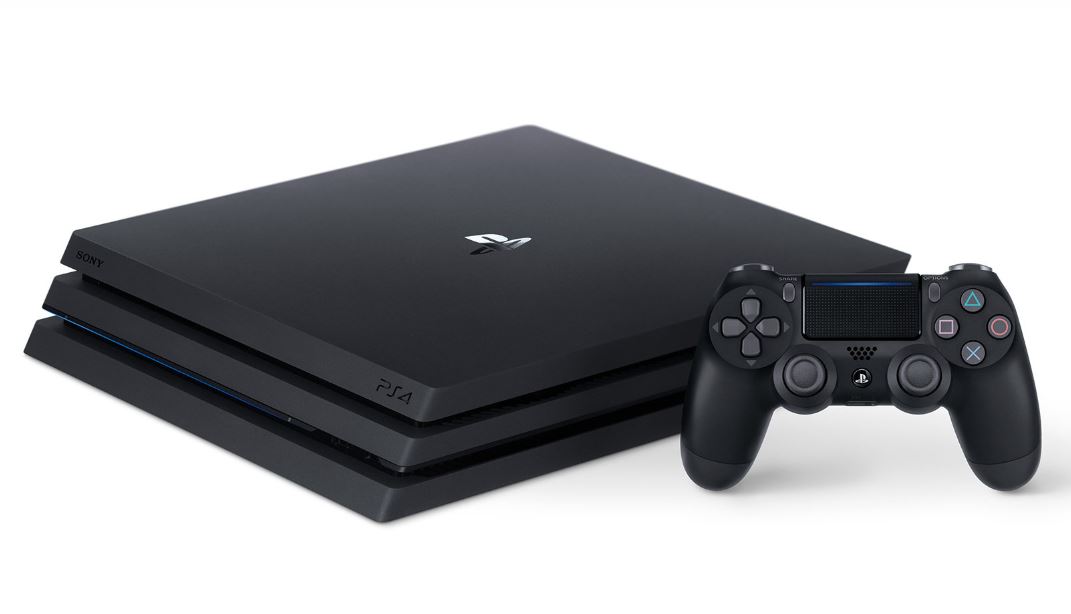 Sony has an improved console of its own in the PlayStation 4 Pro.
The PlayStation 4 Pro has less powerful hardware than the Xbox One X. That doesn't stop it from delivering big improvements over other PlayStation 4 models. Games updated specifically for it have up to 4K graphics and higher framerates. High-Dynamic-Range contrast makes colors in your games pop. Overall, games are better looking and perform better than they do on the PS4 Slim or original PlayStation 4.
When you're ready to watch movies and television shows, PlayStation 4 Pro has you covered. If you have a 4K TV, you can stream video from Netflix and Amazon Prime in 4K. PlayStation also has its own dedicated digital cable service, called PlayStation Vue.
Exclusive games are why I keep thinking about buying a PlayStation 4 Pro to replace one of my Xbox One consoles. PlayStation has some great games on the way. Detroit Become Human and the new Spider-Man game look fantastic. The streets are talking about the new God of War game too.
A PlayStation 4 Pro costs $399.99. If you're looking for Xbox One alternatives because you want more exclusive games in the near future, this console isn't a bad buy.
Buy the PlayStation 4 at Amazon for $399.99
Lenovo Legion Y720 Cube – $749.99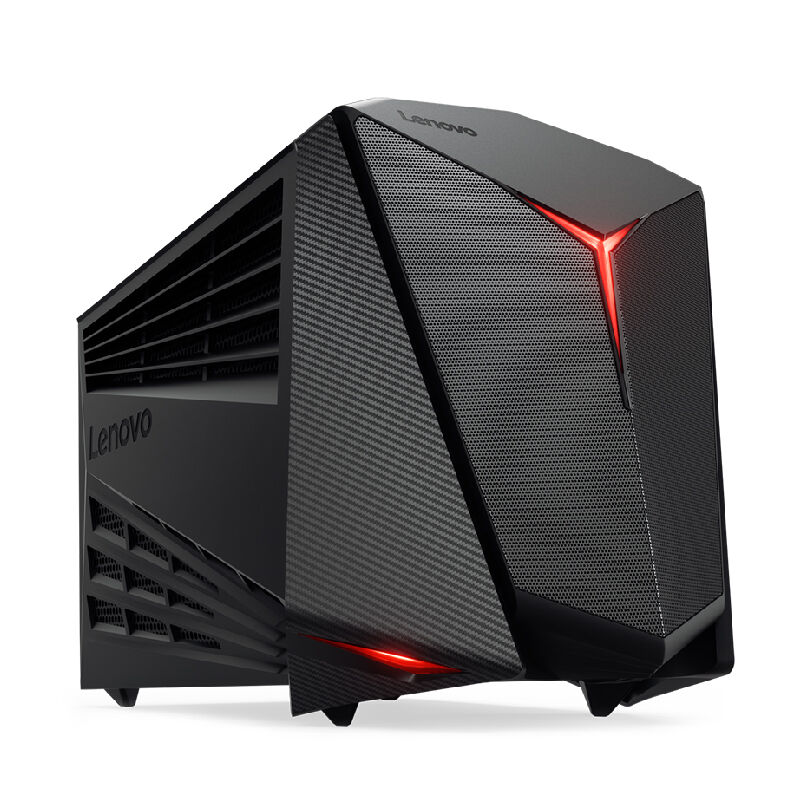 I've considered replacing one of my Xbox Ones with more than just other consoles. The Lenovo Legion Y720 Cube is a compact Windows 10 PC.
You can buy the Legion Y720 Cube with an Intel or AMD processor. Models have up to 8GB of RAM and an NVIDIA GTX 1070 graphics card inside. Thanks to an army of ports and connections, the Legion Y720 Cube connects to your TV or monitor and speaker system with ease. It also has integrated Xbox wireless, so you can keep using your Xbox One controller to game.
This PC made my list because Microsoft has committed to releasing Xbox One games to Windows 10 users too. That's what makes the Legion Y720 and other gaming PCs such potent Xbox One alternatives. Crackdown 3, Sea of Thieves, State f Decay 2, Minecraft, Forza 7, Cuphead, Quantum Break, Gears of War 4, Halo Wars 2 and more are all available inside the Microsoft Store. I can use the Xbox on Windows app to stream any Xbox game that isn't in the store. Because the Legion Y720 Cube is a gaming PC, it can play my tiny Steam games collection.
The Lenovo Legion Y720 Cube starts at $749.99.
Buy the Lenovo Legion Y720 Cube for $749.99
HP VR Z Backpack – $3,299.99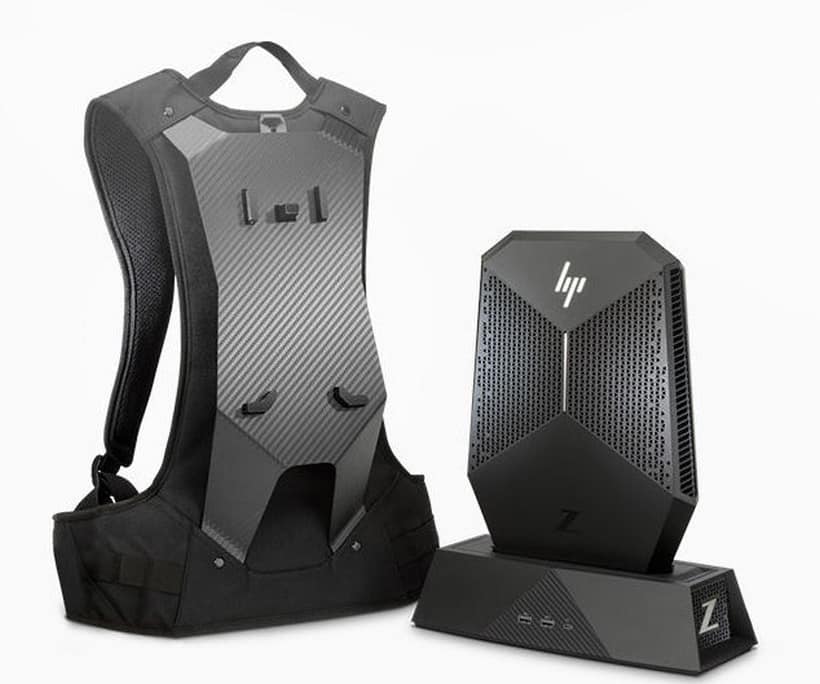 Everyone has that one thing that they'd purchase if money were no object. The HP Z VR Backpack is mine, I'm afraid. Starting at $3,299.99, it's on my list of Xbox One alternatives because it's ok to daydream.
As its name suggests, the HP Z VR BackPack is a PC that you can wear. When you're ready for virtual reality, connecting an Oculus Rift and attaching the HP Z VR BackPack to its harness accessory is the way to go. Thanks to batteries, you're completely untethered. Pick up some motion controllers and you'll feel like you're in your favorite VR games. At least, I dream you will.
The unit itself handles up to a 7th generation Intel Core i7 processor, 32GB of RAM and 256GB of storage. A dock connector on the bottom of the PC makes all the magic happen. This connector links the PC to a desktop dock with extra USB ports and power when you want to play games at your desk. Because it runs Windows 10, you get access to Steam games and Xbox games made for PC.
Buy the HP Z VR Backpack for $3,299.99
Amazon Fire TV & Echo Dot – $69.99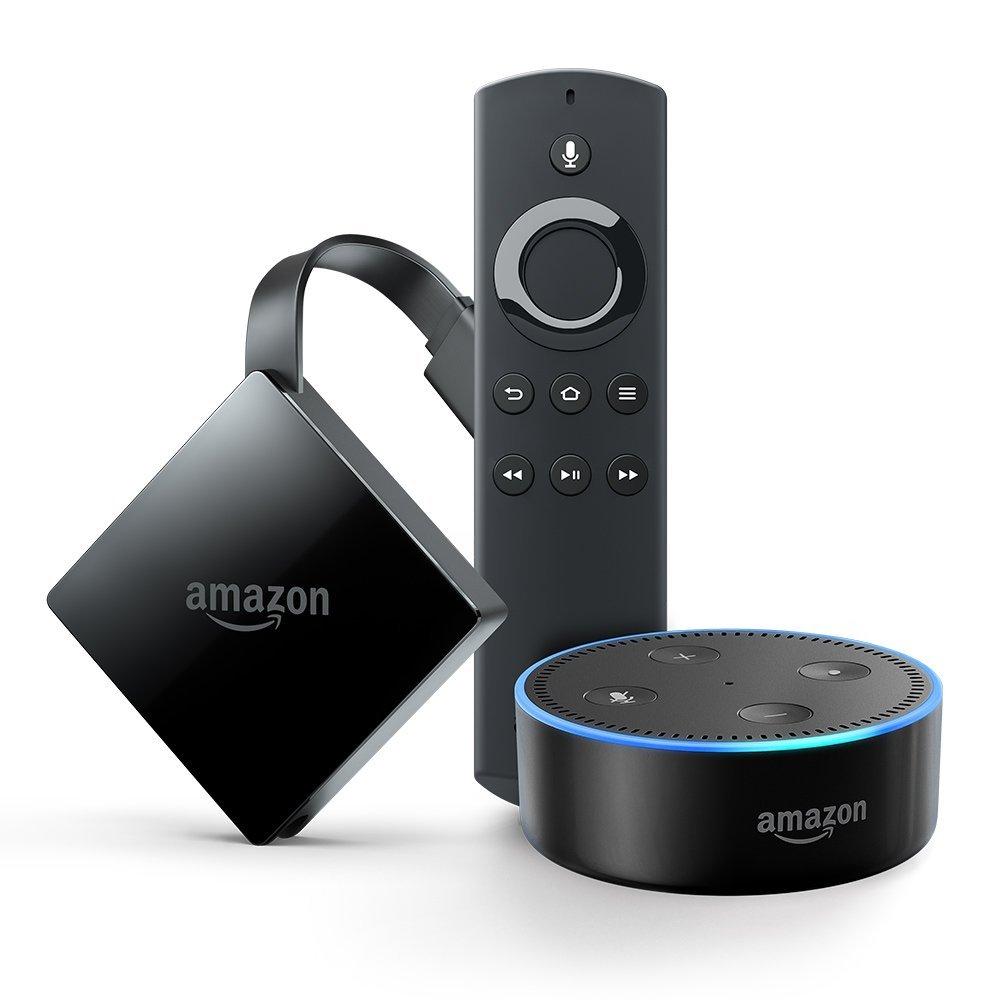 Because many people – including me – do more on their Xbox One than just game, no list of Xbox One alternatives is complete without a small, low-cost way to stream movies and music. Right now, my favorite is the Amazon Fire TV + Echo Dot combo that Amazon sells for $69.99.
I'm still considering buying these other Xbox One alternatives, but I have a Fire TV + Echo Dot in my living room already. The Fire TV is connected to input 2, putting it within reach of replacing my Xbox One today.
The Fire TV starts up quickly and doesn't require hiding cables. Every streaming service has an app for it – some of which aren't available on Xbox (PBS and Acorn, I'm looking at you). I stream from Prime Video, Netflix and CBS All Access on it.
I have the Fire TV linked to an Echo Dot. When I want to watch something, I tell Alexa to show it to me. She does so on the living room TV using the Fire TV. Xbox One and Kinect once worked as seamlessly, but not anymore. I've tied my house's camera system to this thing too, so I always know who's at the door. I once dreamed the new Microsoft Store would bring an influx of smart home apps to Xbox One. That never happened.
But, the Fire TV isn't a video game console, and right now, I want my games accessible the moment I decide to play them. That's what's keeping the Fire TV from stealing input 1.
Buy the Amazon Fire TV & Echo Dot for $69.99
Any of you ever thought about replacing your Xbox One or Xbox One S with a different device?