The new generation cometh. Microsoft's Xbox Series X launch is less than a month away. I should be plowing through as much of my to-do list as possible in perpetration. But cards on the table, gamers gonna game. Instead of being productive this Sunday, I've spent the better part of today making some necessary changes to my setup in preparation for the Xbox Series X launch.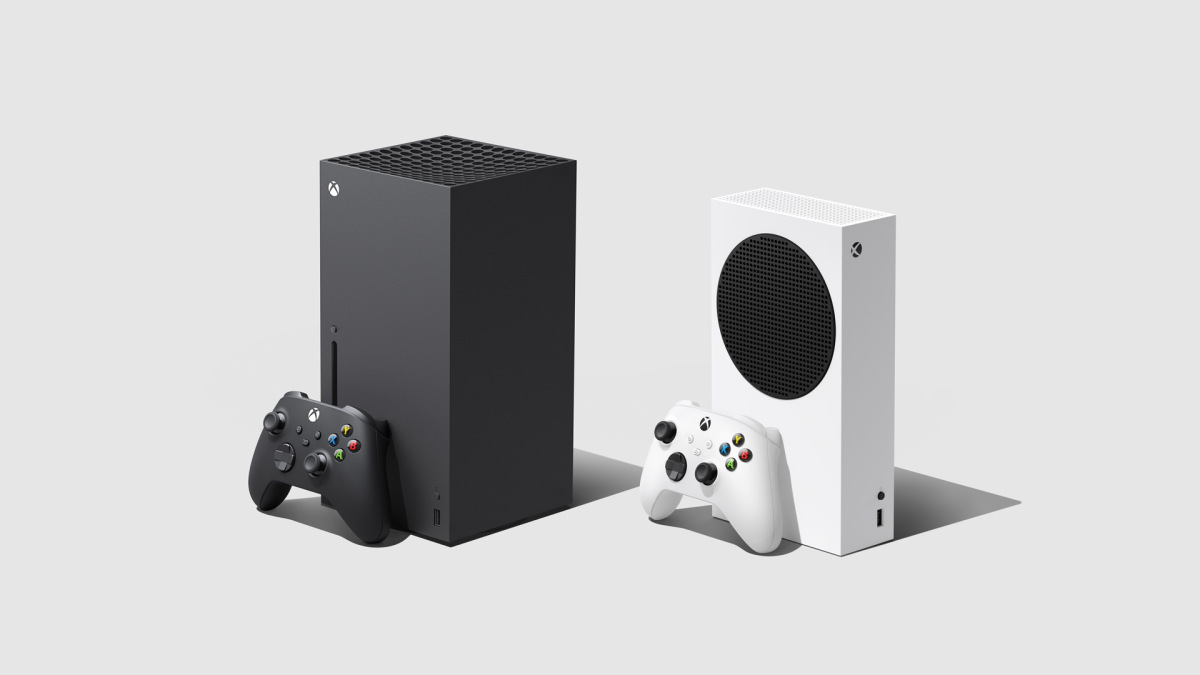 I should say, none of these launch preparations are truly necessary. This is a different kind of console launch, one that doesn't require selling the games that you're no longer going to play or buying a lot of new accessories to replace what you already have. Your Xbox One games will work on Xbox Series X and Series S. Your accessories — save for that old Kinect for Xbox One camera — will work too.
So what's there to do before the official start of next generation gaming? For me, there's still plenty to overthink. Overthinking is my specialty.
Decide What to Do With the Xbox One S
Since 2016, I've had three ways to play Xbox: an Xbox One S in my living room, an original Xbox One in my bedroom, and a PC with the Xbox app installed.
At some point between the last time my Windows 10 PC forced a restart on me and my switch away from Surface, I realized this was all way too much. The first victim of this revelation was my Windows PC, which now finds itself under protective plastic in my attic.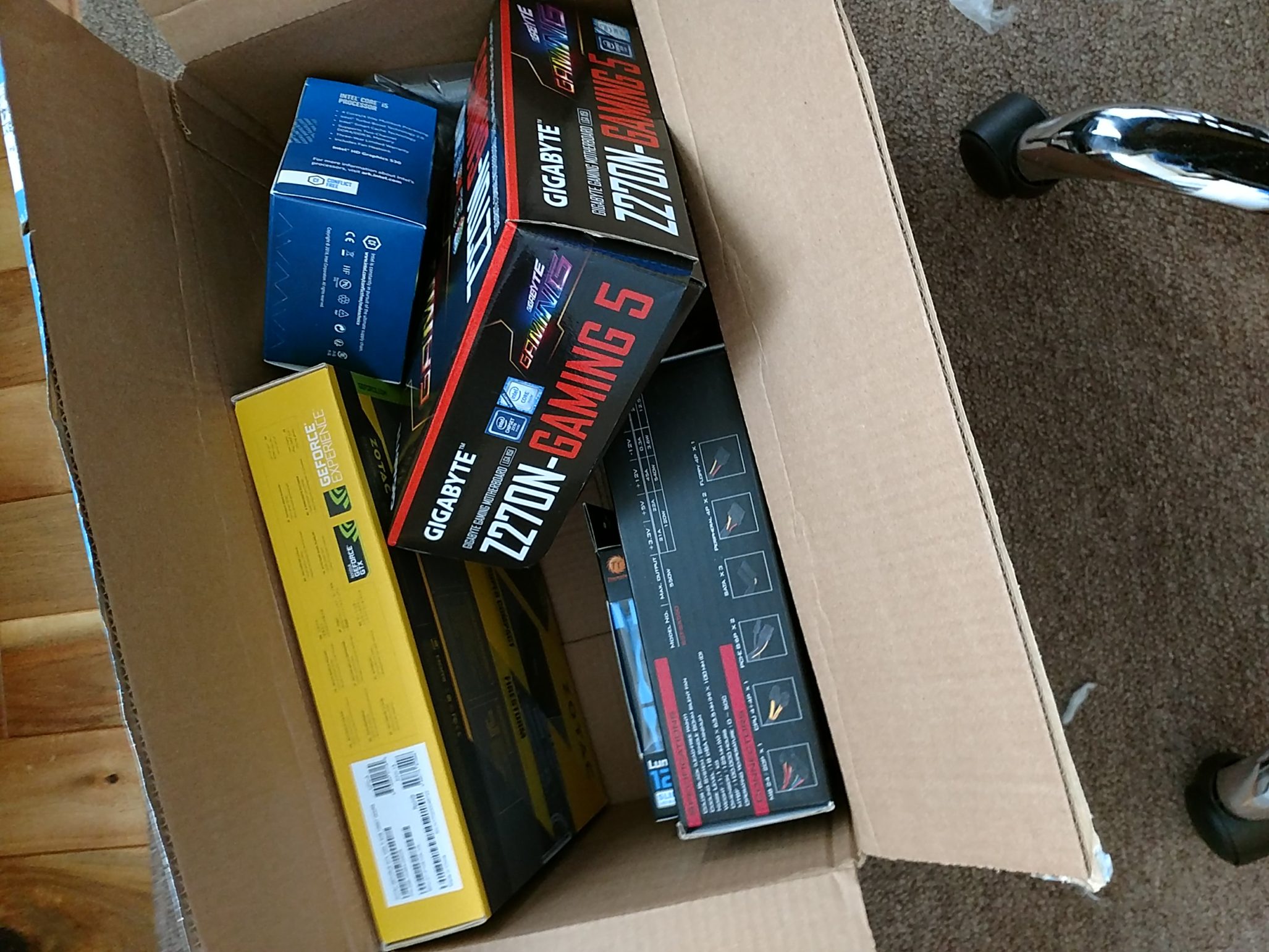 The second victim will be that Xbox One S. I moved it to my office today. Turns out, I love having a console up here for some instant gratification. So, when the Xbox Series X arrives, it'll replace this Xbox. I spent some time today comparing Best Buy, Amazon, and GameStop's trade-in programs. Right now, Best Buy is looking like the best move.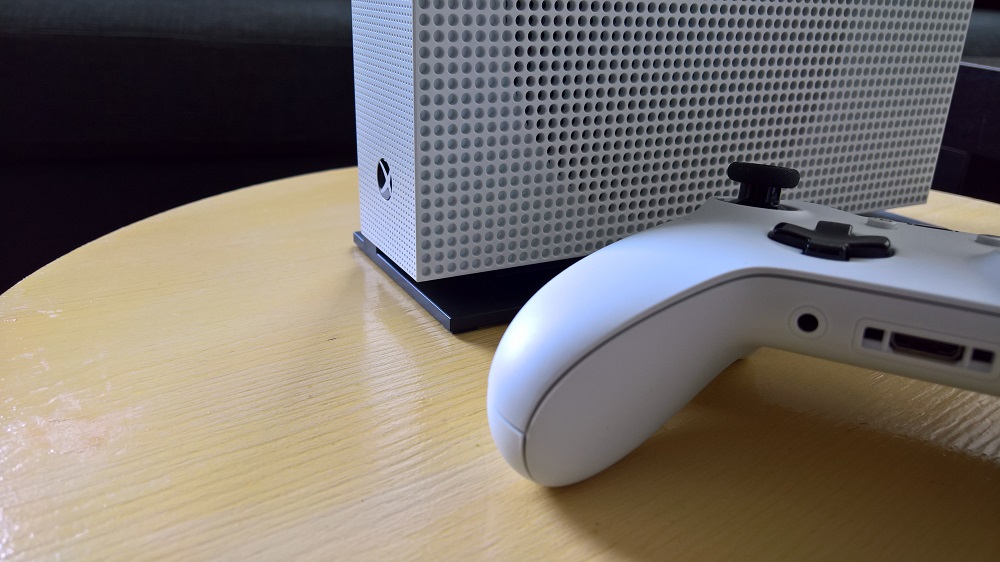 My bedroom Xbox One will get the peaceful retirement it deserves in one of two display cases I have in my office. Xbox basically threw in the towel on every console function except gaming, so I'm perfectly happy unifying my non-gaming entertainment — listening to music, watching movies and television shows — on Apple's platform. An Apple TV will replace this Xbox. I'm going from three consoles to just one as nature intended.
Upgrade My Network
Last night, I was streaming Avengers from my Xbox upstairs to my iPhone and using AirPlay so that a friend could watch it all on my TV. Fam, this generation is fresher than a pillow with a mint on it.
I need to upgrade my home network because Xbox console streaming to my iPhone works, but it isn't without hiccups. These hiccups include some pretty annoying sound glitches that I'm hoping a faster network will fix. If it works, I'll be able to play any game in my library from any room in the house I please without paying for Xbox Game Pass.
Get The Right Controller for the Right Job
I bought an Xbox Elite Controller in 2016. Then I sold it and immediately regretted it. Then I purchased a new Elite Controller a month before Microsoft announced the second version. You guessed it, I'm getting rid of my Xbox Elite Controllerfor a second time.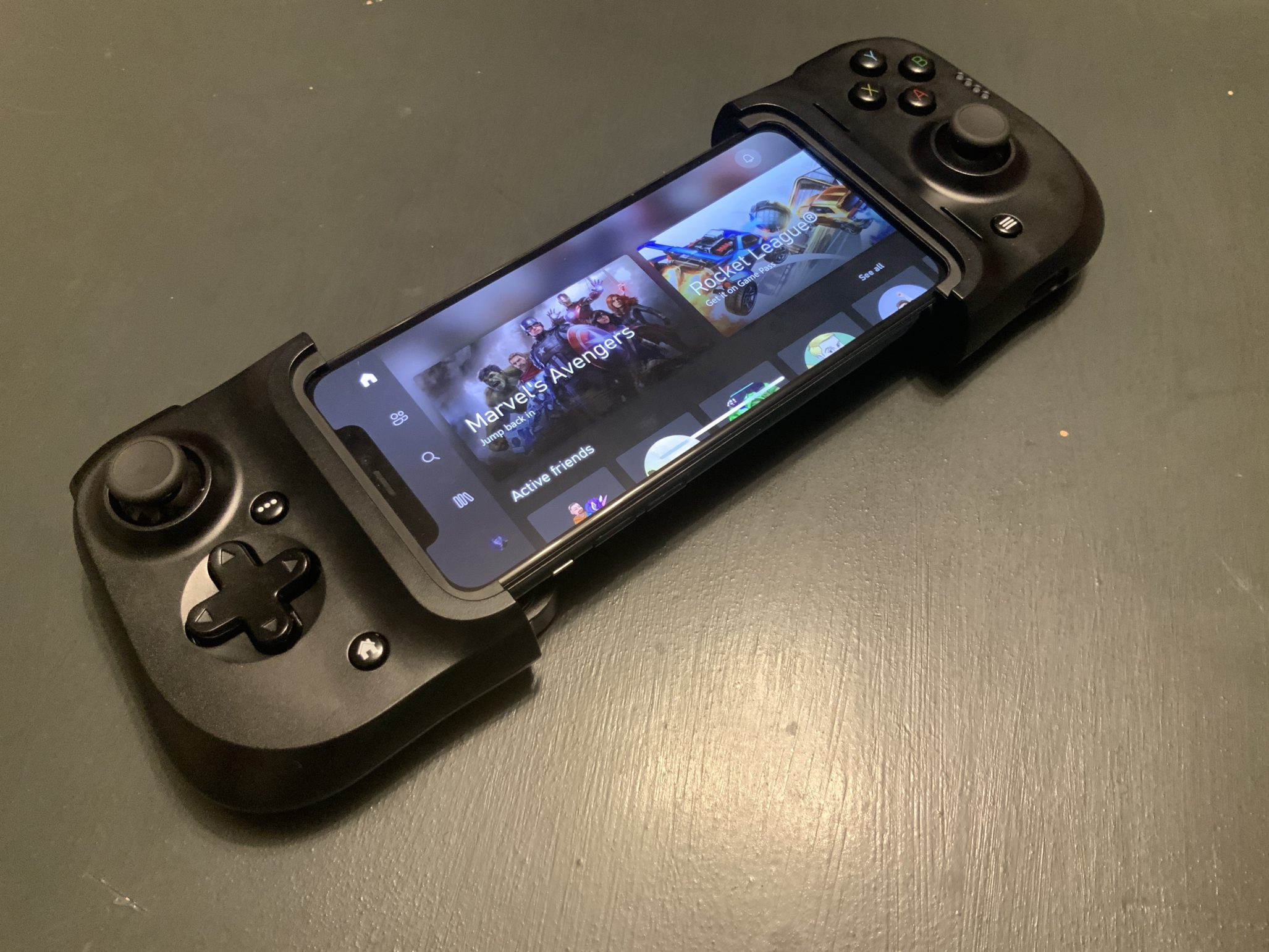 I'm not upgrading to the Elite Series 2, though. I don't need the paddles and I can do without all the options. In fact, I'm not buying another controller. I'm just bringing the Xbox Design Lab controller I made a few years back out of retirement for gaming in the office. Yes, its gray and red shell matches the paint on my walls and the frames of my glasses. I could say this level of color coordination was accidental, but it wasn't. Stunting is a marathon not a sport.
I couldn't get the Razer Kishi controller for iPhone in red, but I'm willing to make some allowances. This is the controller I began testing console streaming with a few weeks ago. You just put your phone in the center and you're ready to play anywhere. I suspect most of the games I play will be from this combination for a while.
Get the Games; Move the Games
I stopped pre-ordering any game of any kind of the debacle that was the Batman Arkham Knight Deluxe Edition. (I haven't seen interactive content that uninspiring since everyone's use of virtual reality on Election Night 2016.)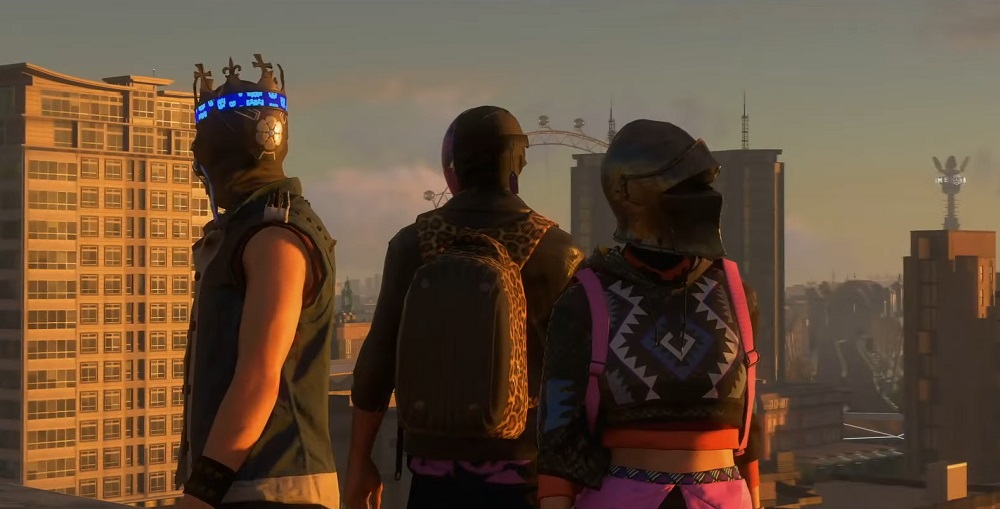 There are a few games releases between now and the Xbox Series X launch that I planned to purchase anyway. Planet Coaster: Console Edition launches on on November 10th; Watch Dogs: Legion arrives on October 29th. Both are receiving free upgrades for Xbox Series X and Series X, so my launch line-up is complete. They're no Halo Infinite replacements entirely, but they'll do. I've been waiting on them both for far too long.
I started moving all these games to an external hard drive a few hours ago. I play to transfer them over to the Xbox Series X's internal storage on launch night.
Just so we're clear, this is simply my plan for next-generation; don't necessarily use it as your blueprint. The most audacious part of this generation is that you can do all or none of this for the Xbox Series X launch.
How are you getting ready for this new generation of games?
PS. There may be one or two Amazon affiliate links in this. I didn't link a single thing I don't use.